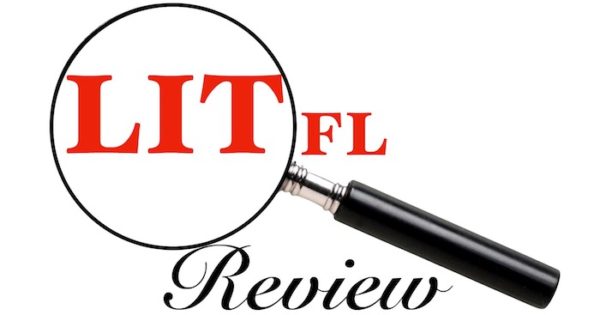 Welcome to the 339th LITFL Review! Your regular and reliable source for the highest highlights, sneakiest sneak peeks and loudest shout-outs from the webbed world of emergency medicine and critical care. Each week the LITFL team casts the spotlight on the blogosphere's best and brightest, and deliver a bite-sized chunk of Global FOAM.
The Most Fair Dinkum Ripper Beauts of the Week
First10EM features an excellent one-stop shop for reading up on the different types of biases that are commonly seen in the literature. [AS]
---
---
The Best of #FOAMed Emergency Medicine
Trying to choose a NOAC giving you headaches? Check out review of apixaban and rivaroxaban from the EMPharmD. [AS]
How exactly do you manage the airway in a cardiac arrest? ETI? SGA? BVM? The Taming the SRU crew provide a fantastic deep dive into the evidence behind cardiac arrest airway management. [MMS]
Take a pause next time you decide to prescribe a macrolide for your community acquired pneumonia (CAP) patient. Look at your local resistance patterns and embrace an alternative strategy. [MMS]
PHEMcast talks about major incidents with providers who were there. Learn from their experiences with response, CISM, and more. [MG]
---
The Best of #FOAMcc Critical Care and #FOAMres Resuscitation
Is there a better way to treat Torsades de Pointes? And does anyone (besides me) use atropine or isoproterenol to increase base heart rhythm rate and shorten QTc? [AJB]
Jo Davy discusses a now classic trial of balanced solutions vs starch in the critically ill – another great contribution to The Bottom Line. [SO]
Want to get faster and slicker at ECMO cannulation? A wire assistant is an essential part of the team, and the ED ECMO guys tell us how that works. [SO]
How asleep should patients be? Aron Hussid Ferreira discusses the adverse associations between deep sedation and mortality in the latest ICU revisited post. [SO]
---
The Best of #FOAMus Ultrasound
Looking for a realistic vascular access simulator? Jason Bowman and Jacob Avila show a simple technique using a chicken breast and penrose drain. [MMS]
Download the free Google Play store #POCUS app Bulldog Sonobites, by @Yale_EUS, perfect for just-in-time learning [CMD]
Listen to @nobleultrasound talk about everyday uses of lung #POCUS from the folk at @ultrasoundpod [CMD]
---
The Best of #FOAMtox Toxicology
Fantastic post from Tox + the Hounder Meghan Spyres on the osmol gap, anion gap, metabolicacidosis and the KULTS menominic. [AS]
---
The Best of #MedEd FOAM and #FOAMsim
Looking to start a wellness project at your shop? The WRaP EM team are developing "How to" guides on this. My personal favorite: the "Staff Resus Trolley". [MMS]
---
LITFL Weekly Review Team
---
Reference Sources and Reading List
---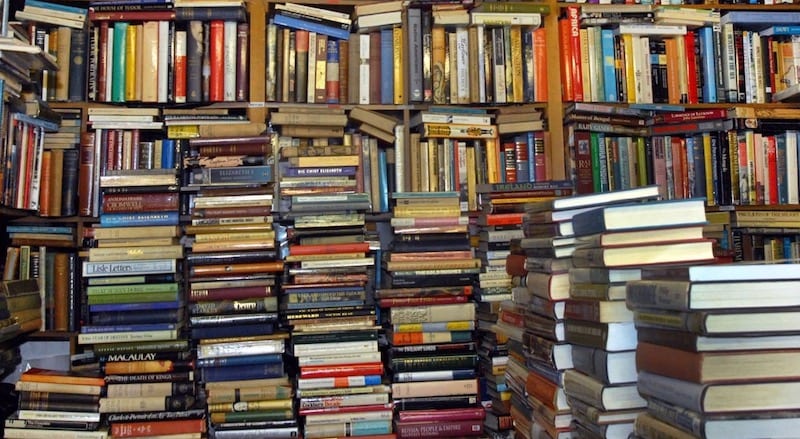 Marjorie Lazoff, MD FACP. Board certified internist with clinical background in academic emergency medicine, currently the founder of The Healing Red Pen, an editorial consulting company. Dr Lazoff is a full-time editor and strong supporter of FOAMed.