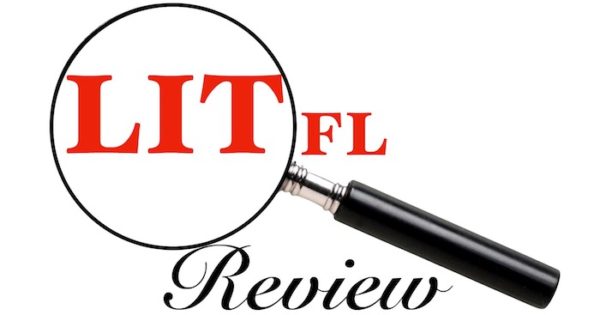 Welcome to the 341st LITFL Review! Your regular and reliable source for the highest highlights, sneakiest sneak peeks and loudest shout-outs from the webbed world of emergency medicine and critical care. Each week the LITFL team casts the spotlight on the blogosphere's best and brightest, and deliver a bite-sized chunk of Global FOAM.
The Most Fair Dinkum Ripper Beauts of the Week
PARAMEDIC-2 epinephrine trial in out-of-hospital cardiac arrest was published recently in NEJM. Epi improved ROSC but bad neurological outcomes for survivors. What's the take away? EM Nerd, First10EM, St. Emlyn's, and R.E.B.E.L. EM each take on this question. [AJB, MMS]
---
The Best of #FOAMed Emergency Medicine
Insightful view on reducing missed ACS in a concise approach: think "ACS":All symptoms, not just chest pain, electroCardiogram comparison and interpretation, and Stratify with HEART score. [MMS]
EM Cases welcomes Amal Mattu and cardiologist/electrophysiologist Paul Dorion to the program for a deep dive into tachydysrhythmias. [AS]
Learn this simple, yet elegant approach when encountering sinus tachycardia from Frank Lodeserto at R.E.B.E.L. EM. [MMS]
---
The Best of #FOAMcc Critical Care and #FOAMres Resuscitation
Does terlipressin have any advantages over noradrenaline as an infusion in septic shock? Adrian Wong analyses the Liu trial for the Bottom Line. [SO]
After a week's well deserved holiday, the Papworth Cardiothoracic Journal watch is back- featuring excellent articles on echo, ECLS, and cardiovascular disease. [SO]
Treat shock before RSI. A great review of intubated-associated hypotension at Taming the SRU. [AJB]
Zachary Kon delivers a lecture on ECMO for massive pulmonary embolism. Big lesson here is that intubation worsens mortality. Be careful.. [SO]
Another trial supporting the use of vitamin C for severe sepsis has been released, and is discussed by Josh Farkas on his latest Pulmcrit post. [SO]
---
The Best of #FOAMus Ultrasound
Diagnose & reduce distal radial fractures using POCUS–watch this excellent video from @EMcases [CMD]
@5MinSono discusses diagnosing occult rib fractures with POCUS [JSh]
PEMPOCUS goodness from @emdocsdotnet. Move over CXR, diagnosing acute chest crisis in sickle cell disease using lung US [CMD]
---
The Best of #FOAMped Pediatrics
"Don't pee on your friends," and other valuable pearls for managing jellyfish envenomations can be found in this recent Peds EM Morsels. Deactivate, decontaminate, and denature the toxin and (after ABCs are secured) a hot shower may be more effective than morphine for the pain of a jellyfish sting. [TCN]
---
The Best of #FOAMim Internal Medicine
The newest blog post from the ATRIUM Cardiology Collaborative highlights issues surrounding titration of RAS inhibitors in patients with "at-goal" blood pressure. For patients with HFrEF, asymptomatic hypotension should not exclude them from having their ACEi, ARB, or ARNI titrated to the goal doses defined in guidelines or to the nearest tolerable dose. [TCN]
Check out the latest podcast episode of The Curbsiders as they deconstruct renal tubular acidosiswith Joel Topf (@Kidney_Boy), with a link to a prior episode on dominating acid-base disturbances. [MMS]
---
LITFL Weekly Review Team
---
Reference Sources and Reading List
---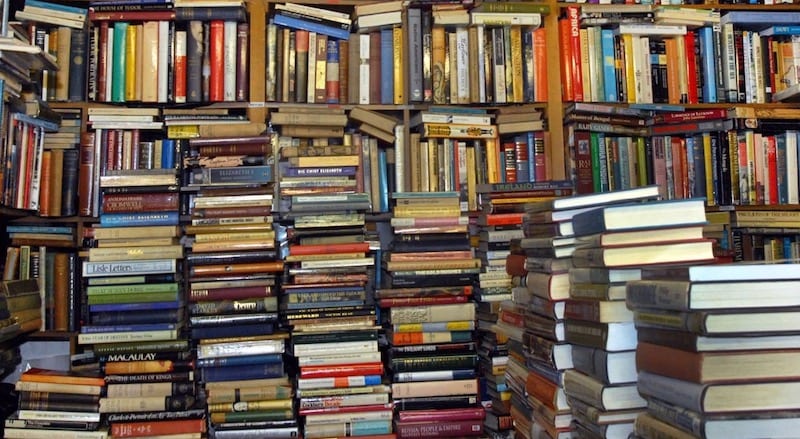 Marjorie Lazoff, MD FACP. Board certified internist with clinical background in academic emergency medicine, currently the founder of The Healing Red Pen, an editorial consulting company. Dr Lazoff is a full-time editor and strong supporter of FOAMed.