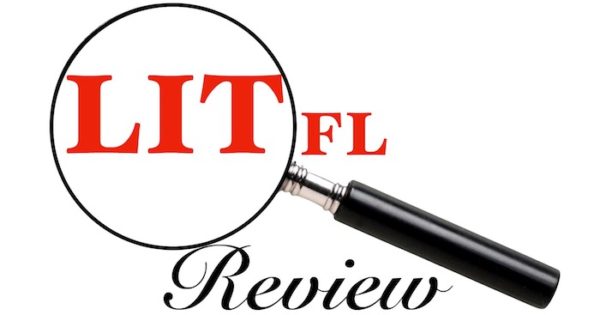 Welcome to the 342nd LITFL Review! Your regular and reliable source for the highest highlights, sneakiest sneak peeks and loudest shout-outs from the webbed world of emergency medicine and critical care. Each week the LITFL team casts the spotlight on the blogosphere's best and brightest, and deliver a bite-sized chunk of Global FOAM.
The Most Fair Dinkum Ripper Beauts of the Week
A wonderful resource, free through the end of 2018: SAEM On Demand provides their Annual Meeting didactics from SAEM 2014 to the present online. For instance, check out Jennifer Carnell talk about tapping into the power of TAPSE in PE with her deep dive lecture from SAEM 2017. [MMS]
---
The Best of #FOAMed Emergency Medicine
A review of syncope rules from down under as well as a new rule to help us determine who is at risk. [AJB]
Enter the world of ketamine! Learn more about the pharmacology, myths and multiple uses of ketamine in the ED, which are vast and under appreciated. [MMS]
How does your department address the topic of transgender care? The latest EM Pulse podcast discusses challenges and concerns specific to transgender patients with some practical tips to improve care and make your ED more welcoming. [MMS]
---
The Best of #FOAMcc Critical Care and #FOAMres Resuscitation
The PAMPer trial demonstrates that receiving prehospital FFP instead of saline improves outcome in trauma patients See a quick video review by Dr. Mel Herbert and article abstract at NEJM. NNT = 10!! [AJB]
---
The Best of #FOAMus Ultrasound
A Rebelcast and discussion with the lead author on the cardiac arrest sonographic assessment (CASA) protocol paper. [LP]
There's a pericardial effusion, but is it tamponade? UltrasoundPodcast discusses a challenging case [JSh]
Need more ultrasound-guided nerve blocks? @ArunNagdev and @ACEP_EUS tell us how to get started off in this super article! [CMD]
---
The Best of #FOAMtox Toxicology
Yea or nay to beta blockers in acute cocaine toxicity? A discussion between Jeff Lapoint and John Richards teases out the finer points of the debate. [AS]
---
The Best of #FOAMim Internal Medicine
A spoon feed review of the latest recommendations for infective endocarditis. [AJB]
---
The Best of #FOANed Nursing
Does your shop have a nursing intubation checklist? Yunn Cee Dirsa discusses her approach in the latest Resus Nurse podcast. [MMS]
---
LITFL Weekly Review Team
---
Reference Sources and Reading List
---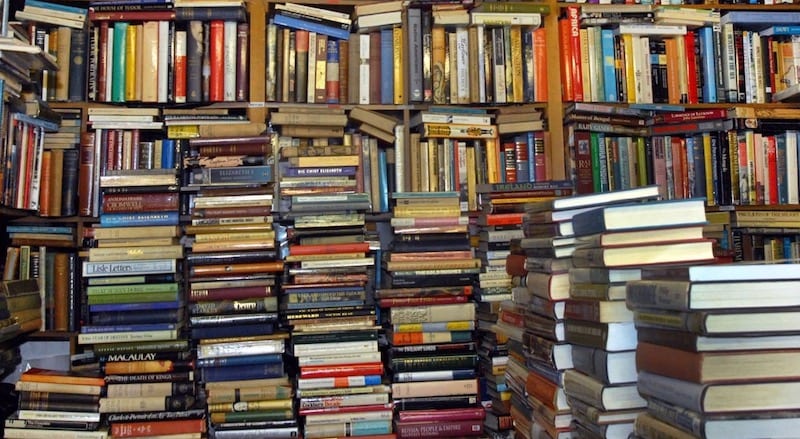 Marjorie Lazoff, MD FACP. Board certified internist with clinical background in academic emergency medicine, currently the founder of The Healing Red Pen, an editorial consulting company. Dr Lazoff is a full-time editor and strong supporter of FOAMed.