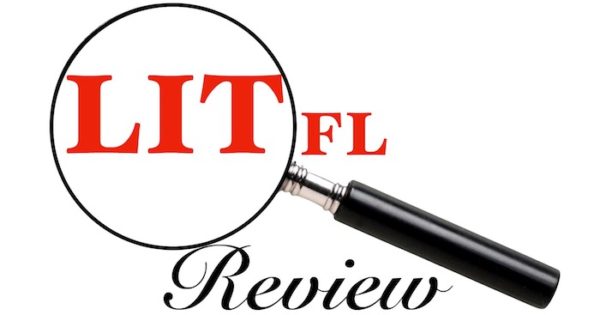 Welcome to the 345th LITFL Review! Your regular and reliable source for the highest highlights, sneakiest sneak peeks and loudest shout-outs from the webbed world of emergency medicine and critical care. Each week the LITFL team casts the spotlight on the blogosphere's best and brightest, and deliver a bite-sized chunk of Global FOAM.
---
The Most Fair Dinkum Ripper Beauts of the Week
From Australia's SONO AUS 2018 conference back in February are half-hour presentations now  posted on the Zedu web site. Quality of sound and image–and so educational value–vary, but among the best is Chris Fox's Close calls with the executioner: 3 cases in echo. Scroll halfway down the page to learn about EPSS, TAPSE & Mitral valve inflow variation from this talented lecturer. [LP, ML] 
---
The Best of #FOAMed Emergency Medicine
Frank Lodeserto and Thomas Lettich show you the ins/outs of high flow nasal cannula (HFNC) in the latest R.E.B.E.L. EM two-parter post (Part 1 and Part 2). [MMS]
Is there a validated clinical decision rule on predicting adverse drug events (ADEs) in ER patients? Well we're in luck! Both SGEM and First 10 EM recently reviewed an open access study on ADEs first published in AEM in March 2018. [MMS]
---
The Best of #FOAMcc Critical Care and #FOAMres Resuscitation
Rory Spiegel and our own Philippe Rola discuss some awesome principles of shock circulation as part of the Thinking Critical Care "Resus tracks". [SO]
Scott Weingart provides expert tips on practising cricothyroidotomies with the aid of a 3d model and some tape  [SO]
Some of the best minds in critical care sat down and wrote a narrative review (in Nature Reviews Nephrology no less) on fluid therapy in the critically ill. Simon Carley of St Emlyn's web site breaks down some of the weighty stuff discussed therein for us. Awesome stuff. [SO]
---
The Best of #FOAMus Ultrasound
Did someone say musculoskeletal (MSK) ultrasound? Learn all you need to know about focussed MSK in the ED from @ultrasoundpod [CMD]
---
The Best of #FOAMtox Toxicology
Diane Calello, MD details the principles and methods of extracorporeal toxin clearance in the latest Tox and Hound. The physical properties that influence dialyzability and clearance are discussed along with the different extracorporeal modalities employed. Goals of dialysis in the poisoned patient are also summarized along with several other useful pearls. [TCN]
---
The Best of #FOAMim Internal Medicine
On the Precious Bodily Fluids blog, nephrologist Joel Topf, MD shares his recent lectures to M2 students. Topics including metabolic alkalosis, sodium and water homeostasis, psuedohyponatremia, and questions from the studentsare covered and the lecture materials are provided for each topic. [TCN]
---
The Best of #MedEd FOAM and #FOAMsim
Gamification plays such an important role in adult #POCUS learning. Watch this promo-type video on what happens behind the scenes at Sonogames18 [CMD]
---
News from the Fast Lane
Andrew Davies and Mastering Intensive Care have returned with a fabulous interview with Wes Ely. [SO]
LITFL Review is getting it's Gutenberg on…watch this space
---
LITFL Weekly Review Team
---
Reference Sources and Reading List
---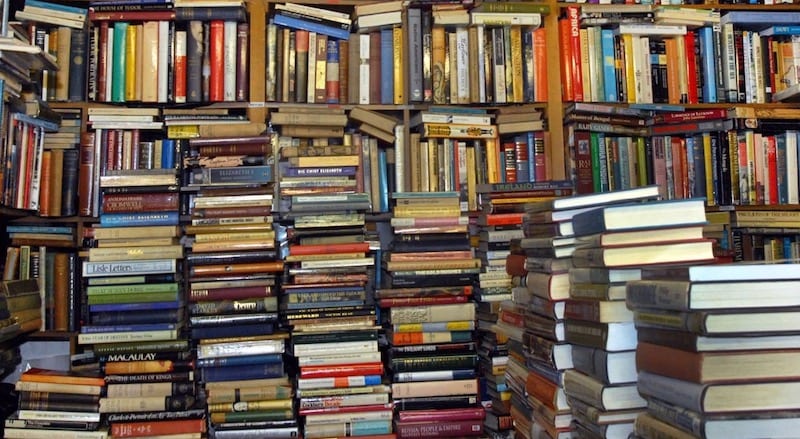 Marjorie Lazoff, MD FACP. Board certified internist with clinical background in academic emergency medicine, currently the founder of The Healing Red Pen, an editorial consulting company. Dr Lazoff is a full-time editor and strong supporter of FOAMed.