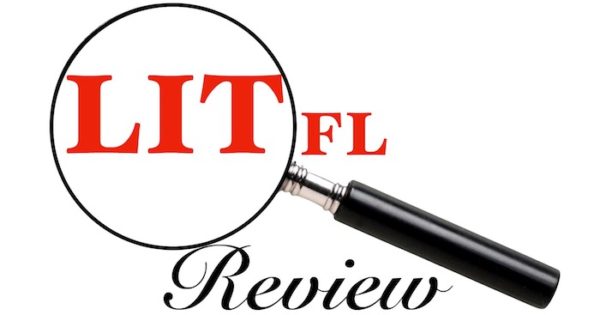 Welcome to the 346th LITFL Review! Your regular and reliable source for the highest highlights, sneakiest sneak peeks and loudest shout-outs from the webbed world of emergency medicine and critical care. Each week the LITFL team casts the spotlight on the blogosphere's best and brightest, and deliver a bite-sized chunk of Global FOAM.
The Most Fair Dinkum Ripper Beauts of the Week
Fantastic podcast from the team at St Emlyn's as they discuss Moral Injury in emergency care with Esther Murray. [SO]
---
---
The Best of #FOAMed Emergency Medicine
Top 10 changes in the 10th edition of ATLS in the latest SGEM podcast with Neil Parry. [MMS]
EM Cases has released Part 2 of their discussion of diagnostic challenges in pulmonary embolism. (Two weeks ago we linked to Part 1  [MG]
This week, The Resus Room podcast has a breakdown and interview with the lead author of the AIRWAYS-2 trial. [MG]
TotalEM has a great interview with airway guru Jim DuCanto about managing the contaminated airway. [MG]
---
The Best of #FOAMcc Critical Care and #FOAMres Resuscitation
Rory Spiegel breaks down the two big prehospital airway studies (PART and AIRWAYS-2) in another excellent and thought-provoking blog post. [SO]
ICN has a great talk from Celia Bradford (recorded at the recent College of Intensive Care Medicine ASM) where she talks about the top 10 ICM papers from 2017-2018. [SO]
Our own Phillipe Rola's resus tracks continue, this time on a discussion with Jon-Emile Kenny on  shock perfusion and resistive indices… [SO]
The 30-day outcome of the Culprit Lesion Only PCI versus Multi- vessel PCI in Cardiogenic Shock (CULPRIT-SHOCK) trial challenges current guidelines by demonstrating that the risk of death (from any cause or severe renal failure leading to renal-replacement therapy) was lower with culprit-lesion-only PCI. But does the benefit hold up after one year? Adrian Wong reviews the one year follow up in CULPRIT-SHOCK trial for The Bottom Line. [ML]
---
The Best of #FOAMus Ultrasound
Need an IV quickly in a crashing patient with no peripheral access? NUEM discusses US guided "peripheral" IJ  [AJB]
The team at Zedu (Ultrasound training solutions) have a weekly wrap up of #foamus. This week is fabulous, featuring some superb material (my highlight is this pro-con debate on echo as a measure of volume status) [SO]
---
The Best of #MedEd FOAM and #FOAMsim
Learn to create a high fidelity biostimulation task trainer for resuscitative hysterotomy in the latest in the ALiEM IDEA Series. [MMS]
---
News from the Fast Lane
LITFL is changing domains whilst upgrading to WP 5.0 and Gutenberg! Watch for our new format in coming months.
---
LITFL Weekly Review Team
---
Reference Sources and Reading List
---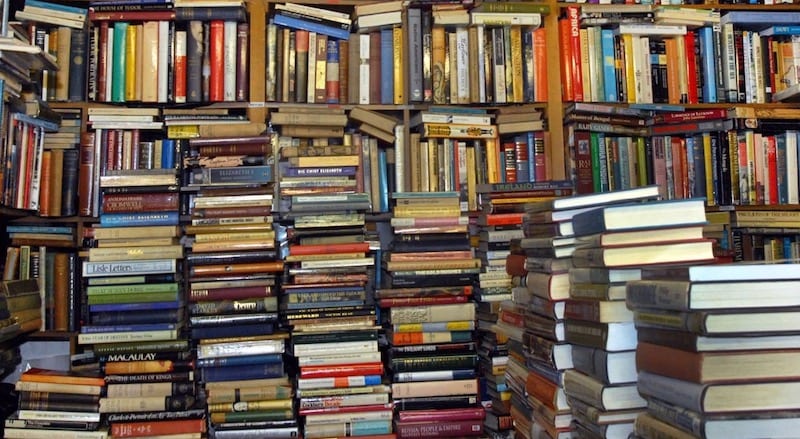 Marjorie Lazoff, MD FACP. Board certified internist with clinical background in academic emergency medicine, currently the founder of The Healing Red Pen, an editorial consulting company. Dr Lazoff is a full-time editor and strong supporter of FOAMed.