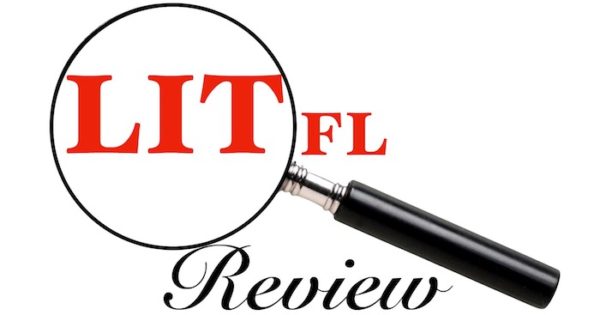 Welcome to the 347th LITFL Review! Your regular and reliable source for the highest highlights, sneakiest sneak peeks and loudest shout-outs from the webbed world of emergency medicine and critical care. Each week the LITFL team casts the spotlight on the blogosphere's best and brightest, and deliver a bite-sized chunk of Global FOAM.
The Most Fair Dinkum Ripper Beauts of the Week
PulmCrit features a rant about the need for high-quality RCTs as opposed to the relatively worthless observational studies we see time and time again. [AS] 
---
---
The Best of #FOAMed Emergency Medicine
Endotracheal intubation or supraglottic airway device for out-of-hospital cardiac arrest? Excellent discussions of the AIRWAYS-2 study on St. Emlyn's, EMLit of Note and EM Nerd. [AS]
Taming the SRU recently shared an important refresher on necrotizing fasciitis. This post contains a critical analysis of the LRINEC score and a thorough list of differential diagnoses to assist clinicians with early recognition and critical decision-making for this perilous presentation. [TCN]
To anticoagulate or not. This is the critical question being discussed currently when it comes to the treatment of subsegmental PE. PulmCCM offers an excellent discussion of the evidence and arguments as they currently stand. [AS]
---
The Best of #FOAMcc Critical Care and #FOAMres Resuscitation
This is a fantastic review on the resuscitation of a drowning victim from the ALIEM blog. Patient presentation, prognostic factors, and the potential role of ECMO are concisely detailed as well as some common myths one might encounter. [TCN]
Be a true resuscitationist by mastering the logistics. Make it happen in your next rusus by knowing the anatomy and physiology of a resuscitation in this excellent post by EMOttawa. [MMS]
The Internet Book of Critical Care has launched with his first chapter on the management of DKA. Definitely worth a look! [SO]
What's the difference between breathing work and breathing effort? Take a deep breath before this deep dive on physiology in high-flow oxygen therapy by Jon-Emile Kenny at PulmCCM. [RP]
---
The Best of #FOAMus Ultrasound
POCUS in cardiac arrest? Use these pro-tips from @emdocsdotnet to avoid delays in CPR [CMD]
August US Evidence Review by @nikolaischnittk does a dive in using POCUS for procedures (I&D, IV, LP, intubations). [MMS]
Down East EM discuss how to integrate VTI and passive leg raise into our fluid assessments [LP]
---
The Best of #FOAMpeds Pediatrics
Is your pediatric patient huffing hydrocarbons? Sean Fox gives us a review of Sudden Sniffing Death and other considerations when household items are abused. [RP]
---
News from the Fast Lane
LITFL Review is upgrading! Watch for our new format in coming months.
---
LITFL Weekly Review Team
---
Reference Sources and Reading List
---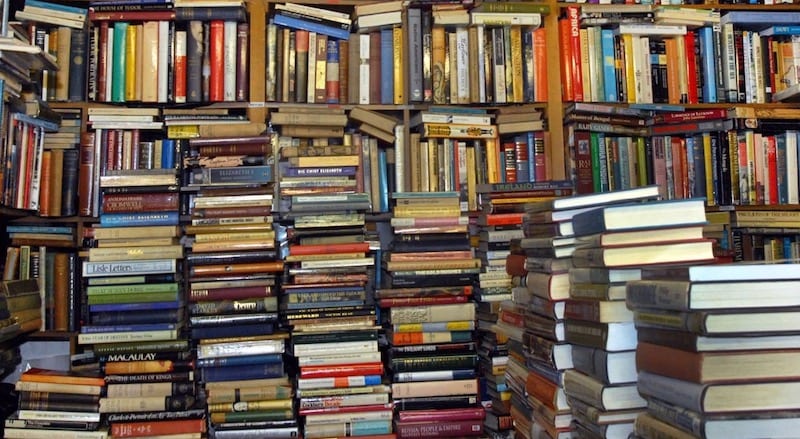 Marjorie Lazoff, MD FACP. Board certified internist with clinical background in academic emergency medicine, currently the founder of The Healing Red Pen, an editorial consulting company. Dr Lazoff is a full-time editor and strong supporter of FOAMed.