Welcome to the 352nd LITFL Review! Your regular and reliable source for the highest highlights, sneakiest sneak peeks and loudest shout-outs from the webbed world of emergency medicine and critical care. Each week the LITFL team casts the spotlight on the blogosphere's best and brightest, and deliver a bite-sized chunk of Global FOAM.
The Most Fair Dinkum Ripper Beauts of the Week
EM Lit of Note parses a retrospective review article from Academic Emergency Medicine that examines trends in popular FOAM topics on Twitter. A FOAM review of a retrospective review of FOAM, alas freely available only to those AEM subscribers. It's so meta. [SN],
Hot off the press! Free ibook from @ACEP_EUS – A Practical Guide to Critical Care Ultrasound vol 1 & vol 2. Full of amazing video and tips from expert authors this is a must read for all #POCUS enthusiasts out there! MG, LP]
Wow. The ALiEMU platform has re-designed and re-launched. Online EM education may never be the same. [RP]
The European Society of Intensive Care Medicine Annual congress finished this week. A ton of #foamed has been released which is accessible via the ESICM Blog and the ESICM website. Happy reading! [SO]
---
The Best of #FOAMed Emergency Medicine
---
The Best of #FOAMcc Critical Care and #FOAMres Resuscitation
---
The Best of #FOAMus Ultrasound
---
The Best of #FOAMpeds Pediatrics
---
The Best of #FOAMim Internal Medicine
---
---
News from the Fast Lane
---
LITFL Weekly Review Team
LITFL RV brought to you by:
---
Reference Sources and Reading List
---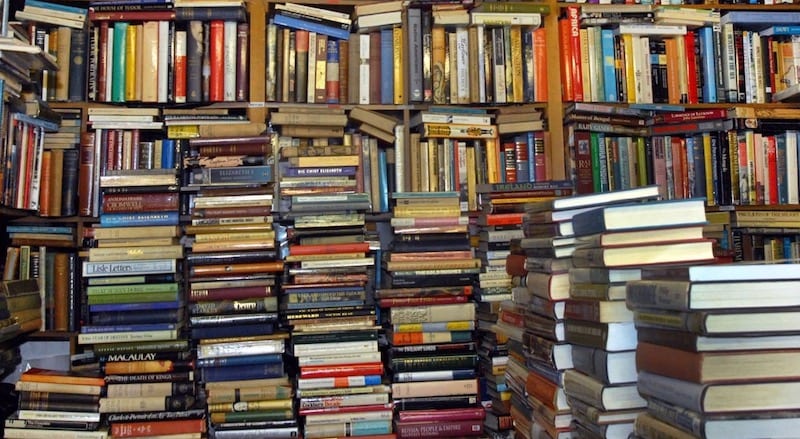 Marjorie Lazoff, MD FACP. Board certified internist with clinical background in academic emergency medicine, currently the founder of The Healing Red Pen, an editorial consulting company. Dr Lazoff is a full-time editor and strong supporter of FOAMed.