Łucja Frey-Gottesman (1889 – 1942) was a Polish physician and neurologist.
In 1923, Frey published the case of a 25-year-old man who, after a gunshot wound to the left mandible, developed flushing – Le Syndrome du Nerf Auriculo-Temporal – the first complete description of the anatomy, pathology, and potential treatments of gustatory sweating, and later recognised as "Frey syndrome".
Frey published a total of 43 articles during her short career including papers on spinal cord disorders, brain topography, hereditary conditions of the nervous system.
Her life and career was tragically cut short as she became a victim of the Holocaust during world war two.
---
Biography
Born 3 November 1889 in Lvóv (part of the Austro-Hungarian empire) (now Lviv, Ukraine)
1923 – Graduated medicine from Warsaw University
1923-1928 Assistant of Professor Kazimierz Orzechowsky at Lwów, and the neurological clinic of the Warsaw
1929 – Returned to Lviv to work at the Jewish Community hospital; Married Marek Gottesman and had two children
1941 – Forced by the German army, along with her family and 136000 of the Jewish community, to live in the the Lemberg Ghetto. Here she continued work as a doctor at the Lvóv Ghetto Polyclinic.
1942 – On August 20 four hundred people at the Polyclinic, staff and patients included, were killed by German forces; it is believed that she was murdered at this time, or after being deported to Belzec death camp.
---
Medical Eponyms
Frey syndrome (1923)
Following injury of the auriculotemporal nerve (as a late complication of parotid gland surgery; or gunshot injury in the case of Frey's patient), inappropriate regeneration may result in gustatory sweating (Frey syndrome). [aka *auriculotemporal syndrome; unilateral gustatory hyperhidrosis; ]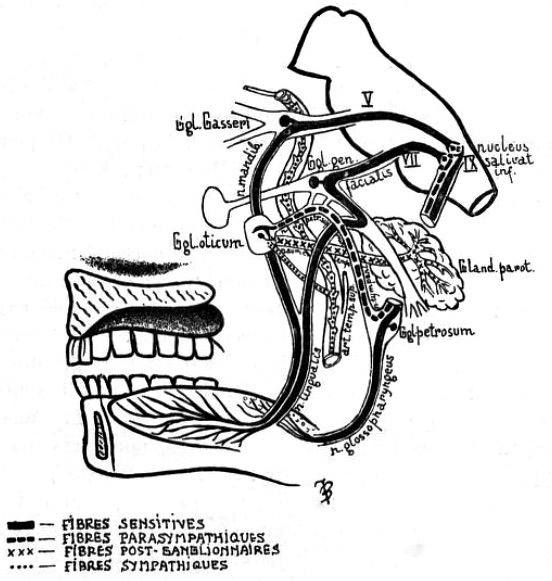 The eponymous term 'Frey syndrome' was introduced by Bassoe in 1932. Various alternate eponyms terms exist in recognition of earlier descriptions including: Baillarger syndrome; Baillarger-Frey syndrome; Duphenix syndrome; and Dupuy syndrome
Previous descriptions:
---
Major Publications
---
References
Biography
Eponyms
---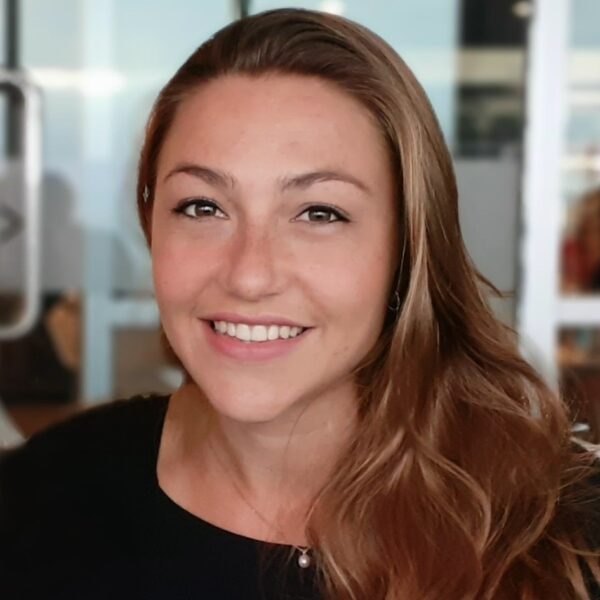 Studied at Univerisity of Cambridge - BA MB BChir. British doctor working in emergency medicine in Perth, Australia. Special interests include primary care and emergency medicine.
BA MA (Oxon) MBChB (Edin) FACEM FFSEM. Associate Professor Curtin Medical School, Curtin University. Emergency physician, Sir Charles Gairdner Hospital.  Passion for rugby; medical history; medical education; and asynchronous learning #FOAMed evangelist. Co-founder and CTO of Life in the Fast lane | Eponyms | Books | Twitter |