Margaret Doreen Baber (1910 – 1997) was a Welsh paediatrician eponymously remembered for describing Baber syndrome in 1956
Born 5 May 1910 in Pontypool, Wales
1934 – MB BS, University College Hospital , London
1935-1938 Paediatric training at Alder Hey Hospital, Liverpool; Johns Hopkins Hospital, Baltimore; and the Toronto Hospital for Sick Children
1939-1944 St Helier Hospital, Carshalton; MRCS, LRCP
1945-1970 Paediatrician at the Edgware General Hospital, Middlesex
1950 – Married Dr Geoffrey Hales Jennings (1905-1993)
Died 4 July 1997 in Torfaen, Gwent Wales
---
Medical Eponyms
Baber syndrome (1956)
Baber syndrome is a autosomal recessive condition caused by an error in tyrosine degradation due to a deficiency of fumarylacetoacetate hydrolase (FAH). This leads to the production of toxic metabolites which mainly damage the liver and kidneys. Liver cirrhosis develops along with clinical features similar to those found in the Fanconi syndrome.
The affected child is normal at birth, with onset of symptoms around 2-8 weeks of age. These include failure to thrive, lethargy, irritability, drowsiness; anorexia, vomiting, and diarrhoea with foul-smelling stool and abdominal distention. Chronic renal impairment leads to rickets.
Also known as Hereditary tyrisonaemia type-1 (HT-1) or hepatorenal tyrisonaemia, the syndrome is most commonly seen in the French-Canadian population of Quebec. Margaret Baber wrote the first case description in 1956 at Edgeware General Hospital, Middlesex:
An infant suffering from gross amino-aciduria of a distinctive type, with other manifestations similar to those found in the Fanconi syndrome, is described. Cirrhosis of the liver in an advanced stage was present when the child was first seen at the age of 9 months, and the history suggests that it was congenital in origin. Rickets developed and progressed in spite of the administration of large doses of 'calciferol'.

Baber 1956: 339
---
Major Publications
---
References
Biography
Eponym
---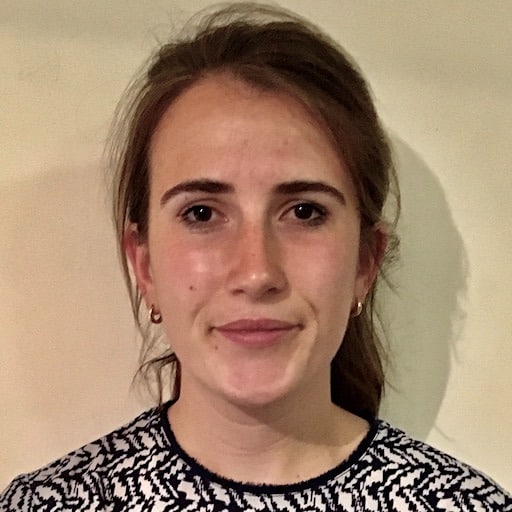 Studied at University of Leeds-MBChB and Microbiology in Relation to Medicine BSc. British doctor currently working in Emergency Medicine in Perth, Australia.