Margaret Burton (née Cleland) Horan (1909 – 2004) was an Australian paediatrician.
She wrote a number of significant papers including 'The incidence of infections following splenectomy in childhood' which led to antibacterial and immunological prophylaxis in children noting susceptibility to pneumococcal sepsis
Dr Margaret Horan is eponymously remembered fro her contribution to the Nance-Horan syndrome in 1974, an X-linked syndrome characterised by congenital cataracts and dental anomalies.
---
Biography
Born 22 March 1909, eldest daughter of Dr John Burton Cleland CBE (1878-1971), foundation Fellow of the RACP
1932 – MBBS, Adelaide University
1936 – MRCP London
1938-1939 Research assistant at the Children's Hospital in Birmingham, UK. Commenced work as a house physician in 1939, but with the outbreak of war the Children's Hospital in Birmingham discharged all patients and she returned to Adelaide by ship
1940 – Married Dr John Patrick Horan (1907–1993), a pioneer physician in gastroenterology, St Vincent's Hospital Melbourne and foundation Fellow of the RACP. They had four children.
1941 – MRACP
1940-1942 Medical Superintendent, Adelaide Children's Hospital
1954-1973 Staff specialist in pediatrics to Dr John Colebatch (1909-2005) in the outpatient clinic on the Carlton site of Royal Children's Hospital Melbourne
1960-1973 Honorary specialist to out-patients at the clinic for children, Queen Victoria Hospital
1964 – FRACP
Died 28 May 2004
---
Medical Eponyms
Nance-Horan syndrome (1974)
Nance-Horan syndrome (NHS [MIM 302350]) was first described independently by researchers in 1974. In Australia by Margaret B. Horan (pediatrician) and Prof Francis (Frank) Alfred Billson (ophthalmologist); and the United States by Walter Elmore Nance et al, as an X-linked syndrome characterized by congenital cataracts, dental anomalies, dysmorphic features, and, in some cases, mental retardation.
A family is described with Hutchinsonian teeth and segmental and posterior sutural cataracts; an hereditary X-linked basis for both anomalies is suggested. The carrier state in this oculodental syndrome is recognisable by the presence of posterior, sutural, punctuate, opacities in the lens and less pronounced dental abnormalities.

Horan MB, Billson FA. 1974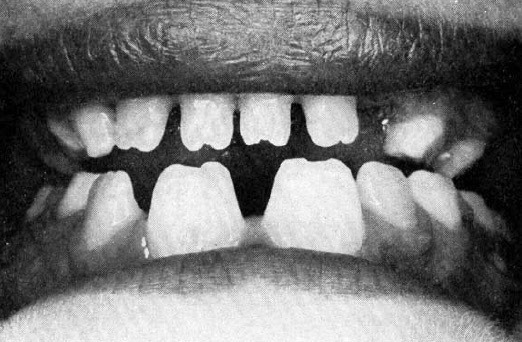 Nance-Horan syndrome protein: (NHS) gene
---
Major Publications
---
References
Biography
Syndrome
---
eponym
the person behind the name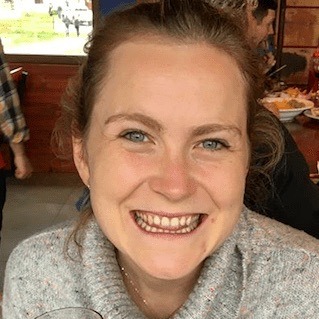 Studied at University of Birmingham MBChB, and King's College London BSc (Psychology). British doctor working in Emergency Medicine, Perth. Special interests include elderly care, neurology and emergency medicine.
Associate Professor Curtin Medical School, Curtin University. Emergency physician MA (Oxon) MBChB (Edin) FACEM FFSEM Sir Charles Gairdner Hospital.  Passion for rugby; medical history; medical education; and asynchronous learning #FOAMed evangelist. Co-founder and CTO of Life in the Fast lane | Eponyms | Books | Twitter |