Marshall Hall (1790 – 1857) was an English physician, physiologist and humanitarian
Hall is remembered now for his important contribution to the discovery of reflex action, denounced as an absurdity in England and applauded in Germany by Johannes Mueller.
His contributions to medical literature include the principles of clinical diagnosis; effects of trauma and blood loss; diseases of women; irritability; seizures; and diseases of the nervous system. He also wrote on social problems, including slavery in the United States.
---
Biography
Born on February 18, 1790 in Nottingham, England
1809 – started medical studies at Edinburgh University
1811 – elected senior president of the Royal Medical Society (University of Edinburgh Medical School student society)
1812 – graduated with an MD and immediately began work as house physician at the Edinburgh Royal Infirmary
1825 – appointed physician to the Nottingham General Hospital
1832 – discovery of the reflex action by observing the muscular movements of a dead newt and caused much controversy. The Royal Society refused to publish two of his papers on the topic and led to difficulty finding a physician appointment at any London hospital despite his previously high esteem.
1842 – Goulstonian Lecturer after belated election as F.R.C.P
1842 – 1846 lecturer at St. Thomas's Hospital
1850 – 1852 Croonian Lecturer
Died on August 11, 1857
---
Medical Eponyms
Marshall Hall 'Ready Method' of treating asphyxia (1856)
If there be one fact more self-evident than another, it is that artificial respiration is the sine qua non in the treatment of asphyxia, apnoea, or suspended respiration

Marshall Hall, 1856
A YOUNG friend of mine has proposed to designate the postural treatment of asphyxia the ready method, no apparatus of any kind being required. I have adopted the suggestion.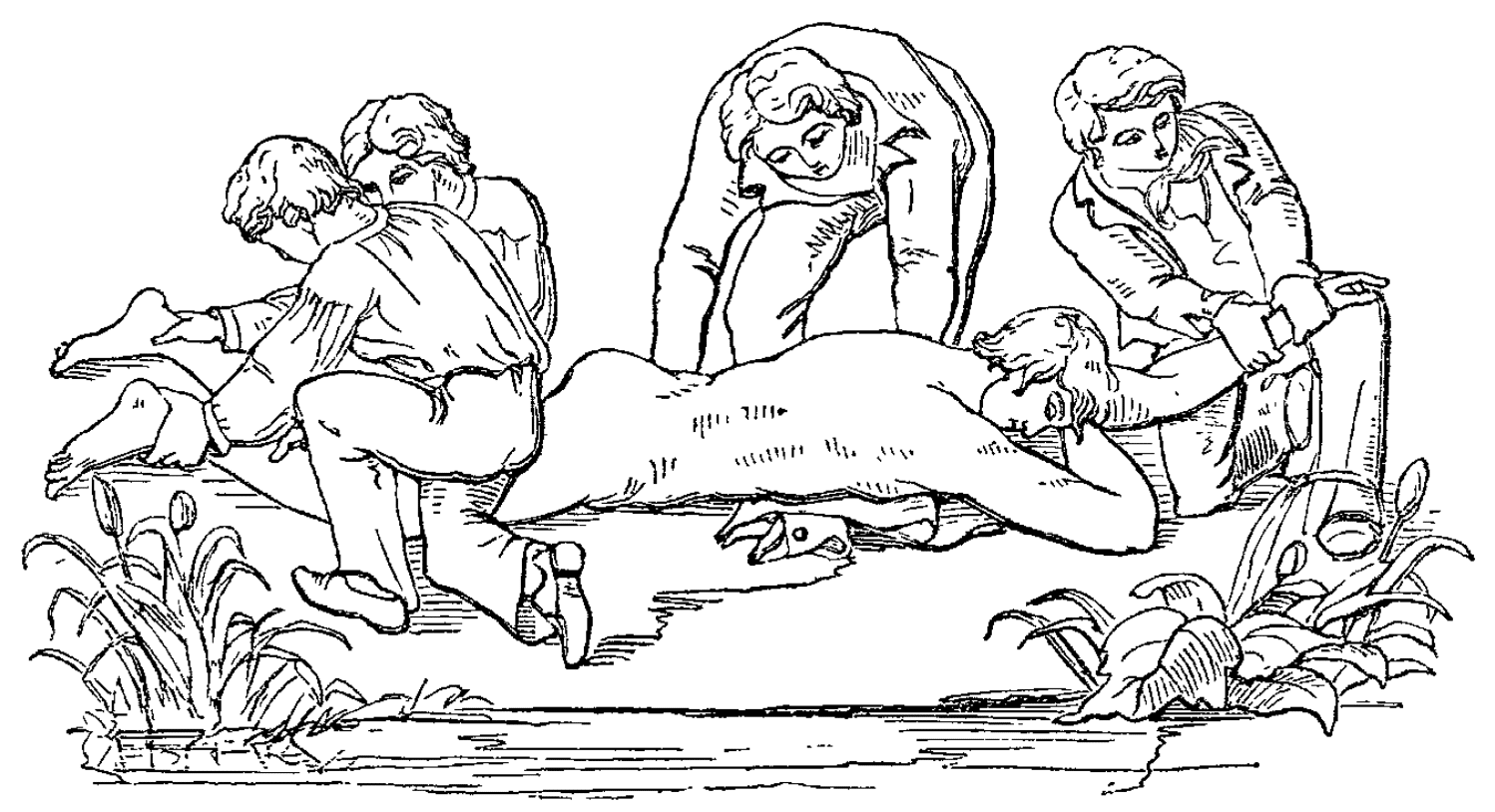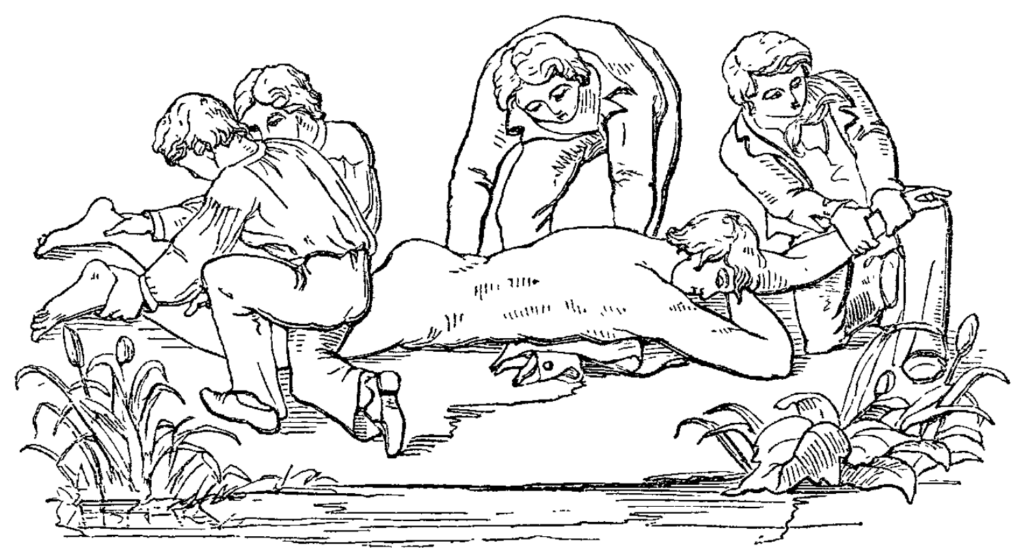 ---
---
Key Medical Attributions:
Neurological landmarks
Marshall Hall recognized and described:
the cerebrum as the source of voluntary motion;
the medulla oblongata as the source of respiratory motion;
the spinal cord as the middle arc of reflex function.
I incidentally observed a remarkable phenomenon; the separated tail of the eft [newt] moved on being irritated by the point of the scalpel … I conceived it impossible that any such phenomenon should exist in nature without such connection, and I resolved to pursue the subject

Marshall Hall 1841

Animal rights and welfare (1835)
He was also a proponent of animal rights and in 1835 outlined five principles for animal experimentation in Principles of Investigation and Physiology. To paraphrase:
An experiment should never be performed if the necessary information can be derived from observations
No experiment should be performed without a clearly defined, and obtainable, objective
Scientists should be well-informed about the work of their predecessors and peers in order to avoid unnecessary repetition of an experiment
Justifiable experimentation should be carried out with the least possible infliction of suffering (often through the use of lower, less sentient animals)
Every experiment should be performed under circumstances that would provide the clearest possible results, thereby diminishing the need for repetition of experiments
---
Controversies
Excito-secretory system – Dr Henry Fraser Campbell published a letter to the editor in the Lancet in 1857 addressed to Marshall Hall claiming discovery of the excito-secretory system as early as 1850. This was in response to works by Marshall Hall citing the excito-secretory system as worthy of further investigation but not referencing Campbell for coining the term.
Slavery – towards the end of his career, Hall became a stout abolitionist campaigning against slavery in the United States.
Temper
---
Major Publications
---
References
Biography
Eponymous terms
---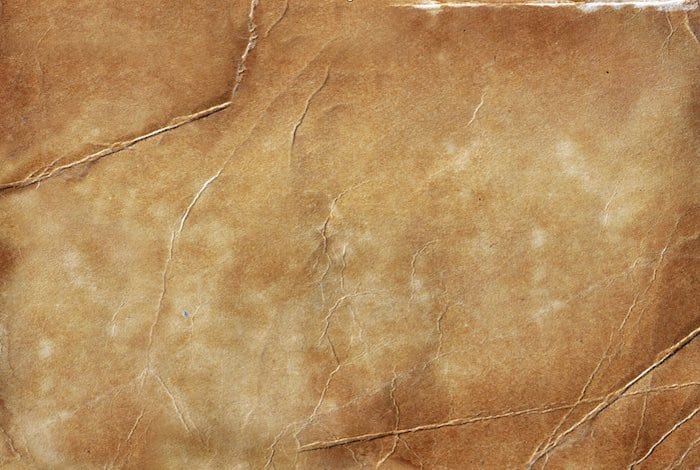 eponym
the person behind the name
Associate Professor Curtin Medical School, Curtin University. Emergency physician MA (Oxon) MBChB (Edin) FACEM FFSEM Sir Charles Gairdner Hospital.  Passion for rugby; medical history; medical education; and asynchronous learning #FOAMed evangelist. Co-founder and CTO of Life in the Fast lane | Eponyms | Books | Twitter |