Martin Kirschner (1879 – 1942) was a German surgeon.
Significant contribution to general surgery; orthopaedic surgery; traumatology; anaesthesiology and pain therapy. Performed the first successful pulmonary artery embolectomy (Trendelenburg's operation). Pioneer of stereotactic surgery in humans, treating trigeminal neuralgia with electrode ablation.
Established mobile hospitals and is considered a forefather of the trauma service, emergency medicine and intensive care.
In orthopaedics he is best known for skeletal traction; bone elongation and the eponymous Kirschner wire (K-wire).
---
Biography
Born 28 October 1879, Breslau (now known as known as Wroclaw, Poland)
1916 – Professor of surgery at Königsberg
1927 – Professor of surgery at Tübingen
Died 30 August 1942, Heidelberg
---
Medical Eponyms
Kirschner wire
Kirschner-Perthes cuff – to effect a bloodless field in limb surgery with the inflation of a rubber cuff
Kirschner's operation – Percutaneous electrocoagulation of Ganglion gasseri (trigeminal ganglion)
Kirchner traction (1909) Fractures treated with wires and splints. A thin steel wire (Kirschner wire) through drill holes in bone to allow the application of external traction.
---
Major Publications
Kirschner M. Die Punktionstechnik und Elektrokoagulation des Ganglion Gasseri. [The Puncture Technique and Electrocoagulation of the Ganglion Gasseri] Arch f klin Chir 176:580, 1933
Kirschner M. Ueber Nagelextension. Beiträge zur Klinischen Chirurgie 1909 ; 64 : 266-279.
Kirschner M. Verbesserungen der Drahtextension. Arch Klin Chir 1927 ; 148 : 651-658.
Kirschner M. Einige Neuerungen der Drahtextensionsbehandlung der Knochenbrüche. Der Chirurg 1942 ; 14:673-677.
Kirschner M, Nordmann O. Die Chirurgie, Band I. Urban & Schwarzenberg, Berlin, Wien, 1940, pp 567-570.
Kirschner M, Nordmann O. Die Chirurgie, Band IV. Urban & Schwarzenberg, Berlin, Wien, 1944, pp 322-342.
Kirschner M. Allgemeine und spezielle Chirurgische Operationslehre. [General and special surgical operations] Vol. III, Springer Verlag, Berlin 1940
Kirschner M. Zur Hygiene des Operationssaales. [Hygiene of the operating room] Zbl f Chir 39:216249, 1925
Kirschner M. Die Schmerzbekimpfung im Felde. Der Chirurg 8:269-76, 1936.
Kirschner M. Die Kombinatin verschiedener Verfahren der Schmerzausschaltung. [The combination of different methods of pain relief] Chirurg 9:265, 1935.
Kirschner M. Eine psycheschonende und steuerbare Form der Allgemein betiubung. Chirurg 15:672, 1929.
---
References
Biography
Eponymous terms
---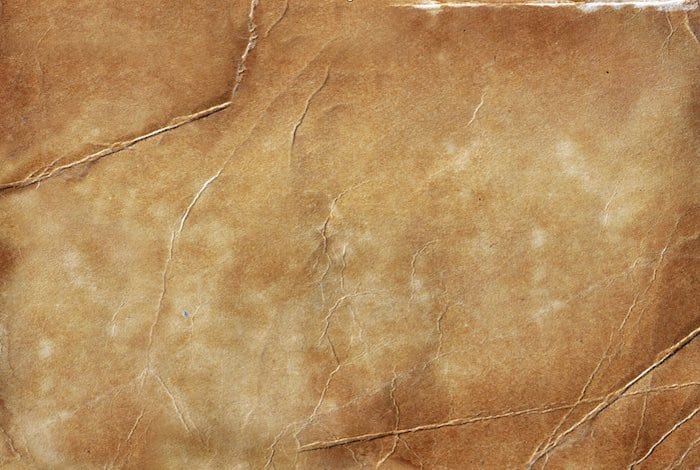 eponym
the person behind the name
BA MA (Oxon) MBChB (Edin) FACEM FFSEM. Associate Professor Curtin Medical School, Curtin University. Emergency physician, Sir Charles Gairdner Hospital.  Passion for rugby; medical history; medical education; and asynchronous learning #FOAMed evangelist. Co-founder and CTO of Life in the Fast lane | Eponyms | Books | Twitter |