Mary Clayton Holt (1924 – 1993) was an English cardiologist.
Holt's main professional interests were in the treatment and management of acute cardiac disease, medical administration and career guidance to women physicians. She was an early adopter of the importance of cardiac rehabilitation and established a clinic specifically for this purpose.
Mary played a full part in medical politics, she was chairperson of the medical committees at both the South London and Mayday Hospitals and was later consultant member of the Croydon Health Authority.
Mary Clayton Holt is eponymously remembered for her description of Holt-Oram syndrome, published in 1960
---
Biography
Born Mary Holt on 20 April 1924 in Eltham, England
1947 – MB BS from King's College Hospital, London. MRCS LRCP.
1949 – MRCP
1950 – MD
1951-1955 Senior medical registrar at St Mary's Hospital, Paddington,
1955 – Consultant physician to the South London Hospital for Women and Children; research scholar in cardiology at King's College Hospital
1959 – Consultant physician to the Royal Eye Hospital and Croydon Hospital
1970 – Honorary consultant cardiologist to Brompton Hospital
1971 – FRCP
Sadly Mary Holt took her own life on 20 October 1993.
---
Medical Eponyms
Holt-Oram syndrome (1960)
Autosomal dominant disorder characterized by abnormalities of the upper limbs and shoulder girdle, associated with a congenital heart lesion. The typical combination is considered to be a triphalangeal thumb with an ostium secundum atrial septal defect (ASD), however there is a great range in the severity of both the heart and skeletal lesions [aka *Atriodigital dysplasia, Heart-hand syndrome] [OMIM #142900]
Syndrome was first reported in 1960 by Samuel Oram (1913-1991), director of the Cardiac Department at King's College Hospital, and his assistant Dr Mary Clayton Holt. Holt and Oram describe the manifestations of four generations affected by both congenital heart disease and skeletal anomalies. They described a triad of atrial septal defect (ASD), cardiac conduction abnormalities and hand malformations.
Details are given of a family in which members of four generations were affected by both congenital heart disease and skeletal anomalies. In both systems the malformation appeared to be of similar type in all the affected members, the former being an atrial septal defect, often accompanied by bizarre arrhythmia, and the latter affecting mainly the hands…a congenital anomaly of the thumbs which lay in the same plane as the fingers, their terminal phalanges being curved inwards. There was also evidence of hypoplasia of the peripheral arteries and veins. The inheritance was of Mendelian dominant type.

Holt, Oram 1960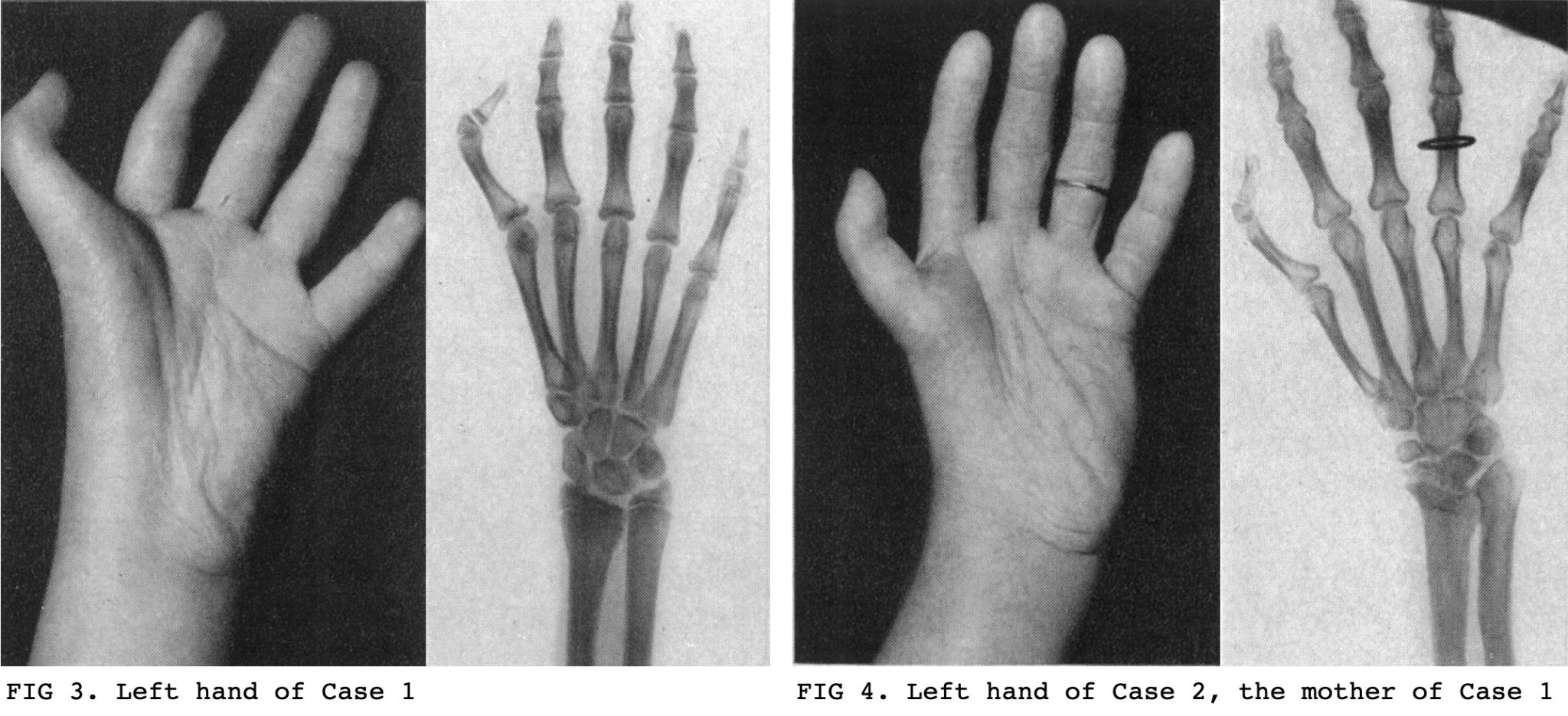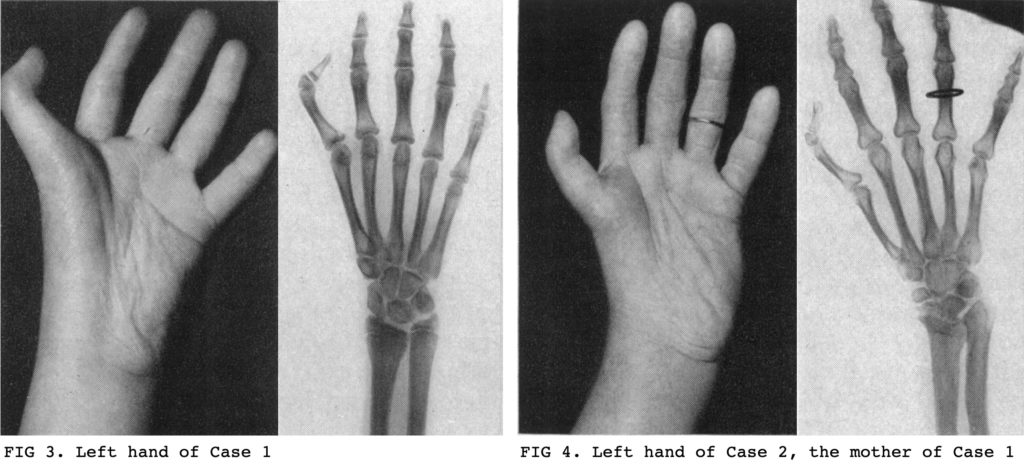 ---
Major Publications
---
References
Biography
Beighton P, Beighton G. Holt, Mary. The Man Behind the Syndrome. Springer 1991: 213
Biography: Mary Clayton Holt. Lives of the Fellows of the Royal College of Physicians of London. Munk's Roll: Volume IX: 243
Eponymous terms
---
eponym
the person behind the name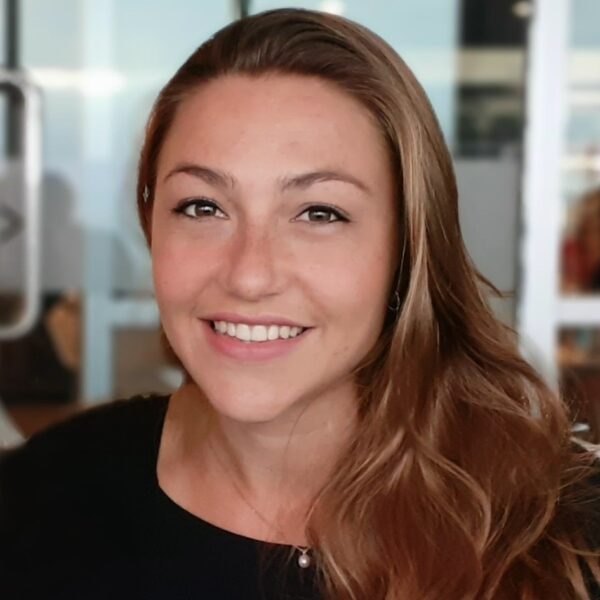 Studied at Univerisity of Cambridge - BA MB BChir. British doctor working in emergency medicine in Perth, Australia. Special interests include primary care and emergency medicine.
Associate Professor Curtin Medical School, Curtin University. Emergency physician MA (Oxon) MBChB (Edin) FACEM FFSEM Sir Charles Gairdner Hospital.  Passion for rugby; medical history; medical education; and asynchronous learning #FOAMed evangelist. Co-founder and CTO of Life in the Fast lane | Eponyms | Books | Twitter |