Description
Meigs syndrome: Triad of ascites with hydrothorax in association with benign ovarian tumor, that is cured after tumor resection.
---
History of Meigs syndrome
1866 – Otto von Spiegelberg first described a patient with fibroma, ascites and hydrothorax
1880 – Cullingworth detailed the history of a 36 year-old woman who complained of abdominal swelling dyspnoea, weight loss and menorrhagia who died from respiratory collapse. The autopsy revealed bilateral ovarian fibromas; a large quantity of fluid in the peritoneal cavity and the left pleural cavity. The specimen was deemed to be benign, though resolution following resection was not demonstrated as no operation had been performed.
1887 – Albert Demons (1842-1920) reported that nine out of 50 (18%) women with ovarian cysts were cured of their ascites and hydrothorax by removal of the cyst. The exact histology of specimens was not recorded, however, this was the first time that resolution of ascites and hydrothorax after removal of an ovarian mass was reported. [1887;XIII:771-776]
1888 – Pascale described ascites and associated hydrothorax in 3 of 21 patients with ovarian cysts.
1934 – Meigs first referenced the condition describing three cases in his book 'Tumors of the Female Pelvic Organs'. Meigs and Cass stressed the importance of the condition and [1937; 33: 249-267]
1937 – Rhoads and Terrell attribute eponym to Meigs
---
Associated Persons
---
References
---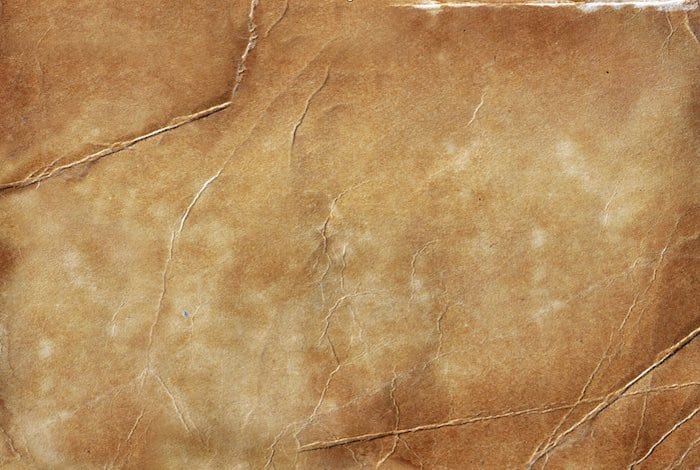 eponymictionary
the names behind the name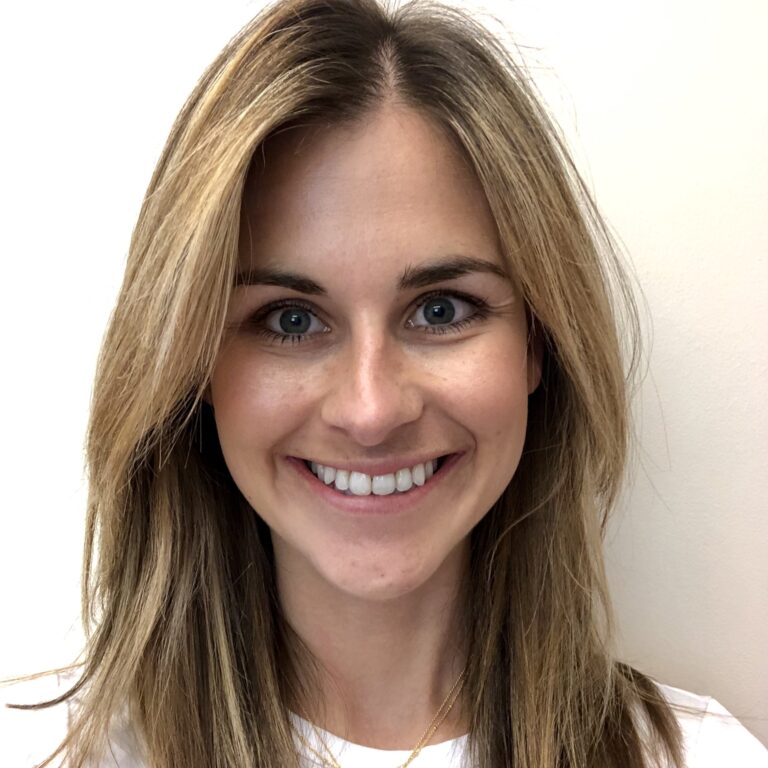 Graduated from Leeds University in 2014 with MBChB and BSC in Primary Care. Qualified as a General Practitioner under RCGP in 2020. Currently working as an Emergency Department doctor in Sir Charles Gairdner Hospital in Perth, Australia.
BA MA (Oxon) MBChB (Edin) FACEM FFSEM. Associate Professor Curtin Medical School, Curtin University. Emergency physician, Sir Charles Gairdner Hospital.  Passion for rugby; medical history; medical education; and asynchronous learning #FOAMed evangelist. Co-founder and CTO of Life in the Fast lane | Eponyms | Books | Twitter |