Mindfulness and the ED Doctor
Chapter 1: an introduction
So the answer is, of course you don't – if you see no value in it for you.
Mindfulness techniques do not change the system structures that create bed block, patient overcrowding or work-related stress in the ED, but are tools that help us optimise our response to such stress, and to alter our emotional reactivity to events happening around us.
Techniques of mindfulness are like a counter-conditioning for our brain's default patterns of emotional reaction patterns, to external or internal triggering events and thoughts. We assume that we are always going to react in essentially the same way to stresses, and that our brains are 'hard-wired' to react in the same way, every time. In other words, that we essentially don't have much control over this, because the way we are is the way we are.
Not so.
ACEM supports Wellness and has a network of Wellness Champions who are all working towards linking ED Clinicians with concepts of self-sustaining and resilient behaviours.
A component of the various elements of Wellness is mindfulness, which from my own and others' experience can be incorporated into the busy life of a front-line ED Clinician. You might be surprised (I was) at just how many of your colleagues are already on this path, utilising daily mindfulness practice to facilitate their effective clinical work.
So don't take it from me, but you may want to explore some of the many mindfulness apps, or look at some scientific evidence – a good starting point are the following resources:
Treat App: A free mindfulness app from the Alfred Hospital for critical care and emergency department staff. . Made for health professionals by health professionals. An app designed to help you find calm, clarity and balance during your busy working day. Free app for iOS or Android devices
Smiling Mind: a non-for-profit web and app-based meditation program developed by psychologists and educators to help bring mindfulness into your life.
Headspace: With one mission, to improve the health and happiness of the world
WRaP EM is a group of ordinary but passionate clinicians and medical educators who want to promote the concepts of Wellness, Resilience and Performance, from being considered "the soft stuff" to becoming a core part of Emergency Medicine practice.
ACEM Wellness Week: One of ACEM's strategic priorities is to develop, support and implement wellbeing initiatives that contribute to the wellbeing of doctors and other health professionals delivering emergency medical care.
And for a look at the science of neuropsychology and how mindfulness works, Professor Craig Hassed OAM (Monash Wellbeing) explains the evidence and science for the benefits of mindfulness in these two videos:
Many professional groups are working mindfulness into their routines for their key personnel, and emergency medicine should not be any different. Burnout, early retirement and mental health problems are all too common in our ED colleagues. This Wellness stuff is clearly very important, and I am convinced that we owe it to ourselves to at least examine what mindfulness is, and perhaps try some of the options available (most of them are completely free).
In the next article I will discuss how our brain reacts to stress, and how mindfulness changes this. And yes, it is all scientifically proven, and yes, it does work.
Take care of yourself and thanks for reading this.
---
---
Further reading
Waiver: These articles represent my own views and approach to mindfulness, and do not purport to be the official view of ACEM. They are not intended to replace appropriate medical or mental health care, provided by professionals in these domains
---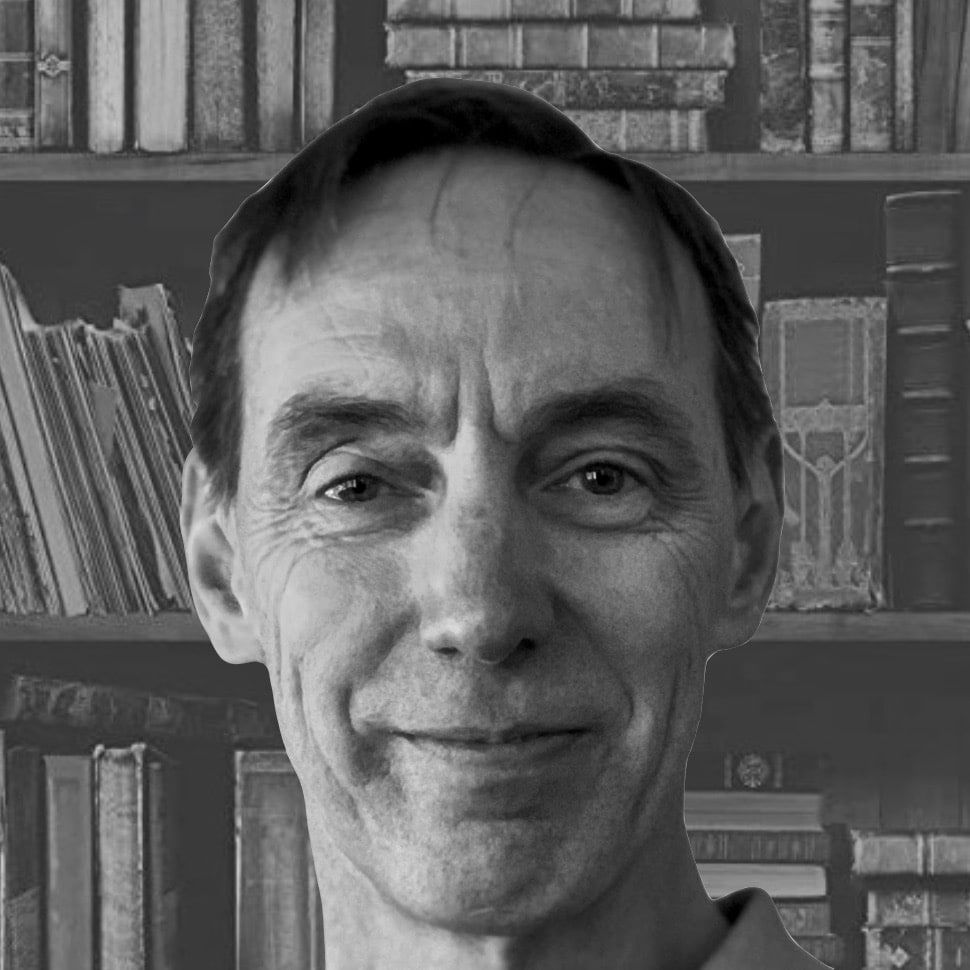 A/Prof Andrew Dean, MBBS FACEM Grad Cert Clinical Simulation. Emergency Physician and DEMT at St John of God Hospital, Ballarat, Victoria, Australia. Head of Ballarat Rural Clinical School, School of Medicine Sydney, University of Notre Dame Australia.