Description
Mondor disease is a rare, benign condition characterized by thrombophlebitis of the subcutaneous veins of the breast and anterolateral chest wall. Patients usually present with a painful breast (cord-like) mass. There may be overlying skin erythema. It may be accentuated when the ipsilateral arm is raised.
Mondor disease can also occur in the dorsal veins of the penis (Penile Mondor disease, PMD).
History of Mondor disease
1869 – Faage
1939 – Mondor
Associated Persons
Alternative names
Controversies
Did they first describe or popularise or plagiarise?
References
Historical references
Eponymous term review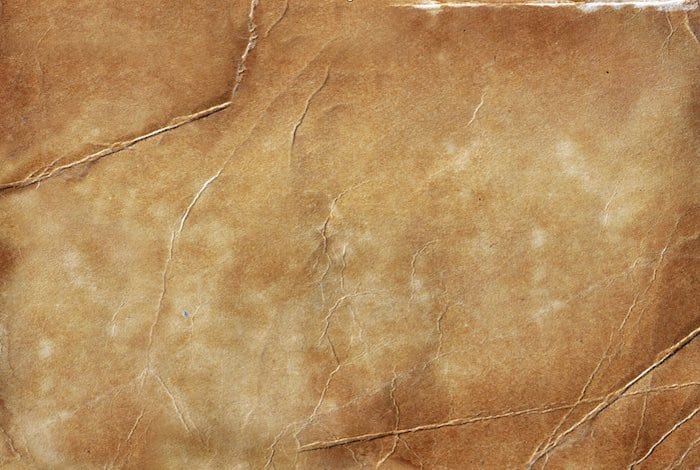 eponymictionary
the names behind the name