Description
What is the actual eponymous medical sign/syndrome/repair/classification…
---
History
1924 –
1925 – Moschcowitz suspected that a powerful agglutinative and hemolytic poison was responsible for this disease
---
Associated Persons
---
Alternative names
Thrombotic thrombocytopenic purpura
Thrombotic thrombocytopaenic purpura
TTP
---
Controversies
Did they first describe or popularise or plagiarise?
---
References
Moschcowitz E. Hyaline thrombosis of the terminal arterioles and capillaries. A hitherto undescribed disease. Proceedings of the New York Pathological Society, 1924; 24: 21-24
Moschcowitz E. An acute febrile pleiochromic anemia with hyalinethrombosis of the terminal arterioles and capillaries: An undescribed disease. Archives of internal medicine 1925; 36(1): 89–93
Marcus AJ. Moschcowitz Revisited. N Engl J Med. 1982 Dec 2;307(23):1447-8.
Asada Y, Sumiyoshi A, Hayashi T, Suzumiya J, Kaketani K.Immunohistochemistry of vascular lesion in thrombotic thrombocytopenic purpura, with special reference to factor VIII related antigen.Thromb Res 1985; 38: 469–79.
Hosler GA, Cusumano AM, Hutchins GM. Thrombotic thrombocytopenic purpura and hemolytic uremic syndrome are distinctpathologic entities. A review of 56 autopsy cases. Arch Pathol LabMed 2003; 127: 834–9
Lämmle B, Kremer Hovinga JA, Alberio L. Thrombotic thrombocytopenic purpura. J Thromb Haemost. 2005 Aug;3(8):1663-75. [PMID 16102032]
Nickson C. Thrombotic thrombocytopenic purpura. CCC
---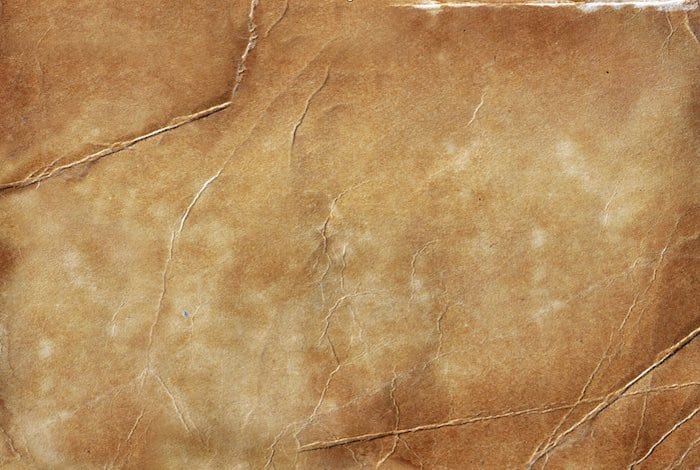 eponymictionary
the names behind the name
Emergency physician. Lives for teaching and loves clinical work, but with social media, she is like the syndromic cousin in the corner who gets brought out and patted on the head once in a while.
| Read more posts | Literary Medicine | @eleytherius | Website |