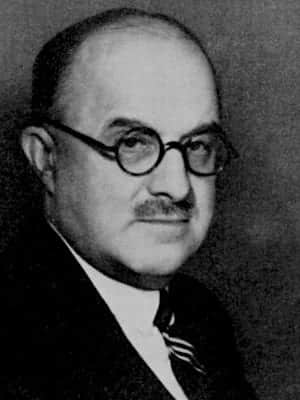 Eli Moschcowitz (1879 – 1964) was a Hungarian born, American pathologist and physician.
In 1925, Moschcowitz first described thrombotic thrombocytopenic purpura (TTP) in a 16-year-old girl who died 2 weeks after the abrupt onset and progression of petechial bleeding, pallor, fever, paralysis, hematuria and coma [Moschcowitz disease]
Moschcowitz was among the first to work in psychosomatic medicine, and he presented a paper in 1935 on the psychological origins of physical disease.
---
Biography
Born August 2, 1879 in Giralt, Hungary
1881 – Family emigrated to America
1900 – Graduated Medicine, Columbia University College of Physicians and Surgeons
Pathologist at the Beth Israel Hospital
1945 – Retired as Director of the Mount Sinai Hospital and Professor of Clinical Medicine at Columbia University College of Physicians and Surgeons
Died February 23, 1964
One of the commonest and most pathetic experiences in medical practice is the tragedy of the "successful" man

Moschcowitz 1929: 347
---
Medical Eponyms
Moschcowitz disease (1924) [aka *thrombotic thrombocytopenic purpura (TTP)]. Congenital syndrome characterised by thrombocytopenia, purpura, haemolytic anaemia, hyaline thromboses, renal failure and neurological symptoms.
Moschcowitz triad (1933) [aka *Moschcowitz sign]
I have found that the conjunction of three signs is usually conclusive in determining the diagnosis of pericardial effusion; in the order of their importance, they are: (1) widening of the area of cardiac flatness, (2) abrupt transition from pulmonary resonance to cardiac flatness and (3) widening of the cardiac dullness in the second intercostal space. No one of these signs, taken singly, is conclusive, but together they form a triad which is thoroughly reliable, as confirmed by roentgen examination or at autopsy.

Moschcowitz 1933
Moschcowitz sign (1933) – Moschcowitz stated that of these triad of signs signs, only the second, so far as I can gather, has not been described before
The abrupt transition of pulmonary resonance to cardiac flatness is due to the practical disappearance of the lung-filled angle between the heart and the anterior wall of the chest owing to the greatly dilated pericardial sac

Moschcowitz 1933
---
Key Medical Attributions
---
Controversies
Date of birth 1881 in New York Times
---
---
References
---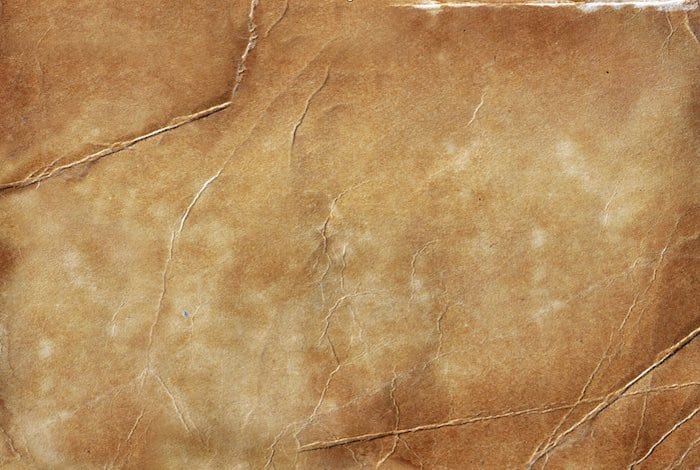 eponym
the person behind the name
Doctor in Australia. Keen interest in internal medicine, medical education, and medical history.