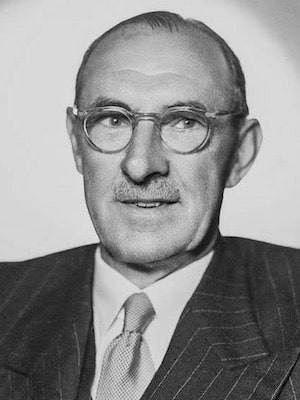 Sir Norman McAlister Gregg (1892-1966) was an Australian ophthalmologist
Gregg's findings had major implications for clinical medicine, basic research and public health. His work, and that of other studies confirming his initial observations, showed that rubella, previously regarded as a mild infectious disease, could cause cataracts and other significant birth defects if susceptible women became infected in the first few months of pregnancy.
Gregg's findings accelerated development in teratology and also brought hope for primary prevention of birth defects.
---
Biography
…this exceptional man excelled in so many fields of human endeavour and represented a superb example of that rare form of human being, the "all-rounder".

During his lifetime, he excelled as a scholar, as an athlete, as a clinician, as a teacher, as a research worker, as a most successful president of a large hospital, and as a leading member of a number of lay and professional bodies.

Sir Lorimer Dods 1966
---
Medical Eponyms
Gregg's disease (Congenital Rubella Syndrome)
1941 – Gregg published his original paper which emphasized such defects as cataracts and congenital heart disease, but did not include any statement about deafness. This original paper was as a result of an unusual number of cases of congenital cataracts in Sydney.
Although one was struck with the unusual appearance of the cataracts in the first few cases, it was only when similar cases continued to appear that serious thought was given to causation. The remarkable similarity of the opacities in the lens, the frequency of an accompanying affection of the heart and the widespread geographical incidence of the cases suggested there was some common factor in the production of the diseased condition, and suggested it was the result of some constitutional condition of toxic or infective nature rather than of a purely development defect.

Gregg 1941
Following discussions with the mothers of these infants, Gregg deduced that many of the mothers had suffered an attack of rubella during the early months of their pregnancy. Stimulated by this, he wrote to his colleagues and collected data on a larger cohort, collecting similar results to his original, smaller cohort.
In his original paper, he described the association of cataracts, congenital heart disease and other defects with rubella. Soon after the publication, he received phone calls from two mothers who had suffered with rubella during their pregnancies and both their children were deaf. Following on from this, others, including Charles Swan and his colleagues in Adelaide, described the association of deafness with these infants.
His papers were published at a time when the placenta was thought to be a complete barrier against infection. This subsequently opened the door to considerations of the effects of maternal and external environmental factors on normal foetal development.
1944 – Gregg published 'Further Observations on Congenital Defects in Infants following Maternal Rubella'. In this paper he discusses the importance of isolating the virus, developing treatment (both curative and prophylactic), and increasing awareness, within the medical profession, of preventing infection in potential mothers. He also discusses other associated congenital defects, including deaf-mutism, other visual defects, congenital heart defects, and developmental delay.
1959-66 – As president of the board of management of the Royal Alexandra Hospital, he brought about significant changes to foster a more comfortable hospital environment for children. This included removing visiting hours and replacing the 'institutional look' of the hospital with a calmer, more pleasant environment.
---
Major Publications
---
References
Biography
Eponymous terms
---
Cite this article as:
Uneesa Mahmood and Mike Cadogan, "Norman Gregg," In:
LITFL - Life in the FastLane
, Accessed on June 9, 2023,
https://litfl.com/norman-gregg/
.
---
eponym
the person behind the name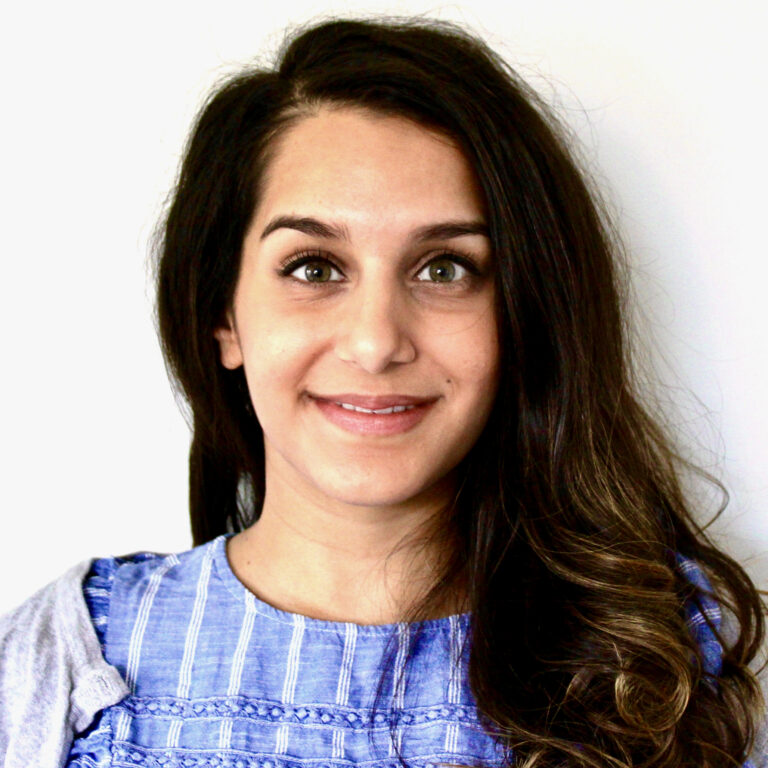 MBBS BSc (Hons), Imperial College London. Emergency trainee with an interest in research and all things surgical
Associate Professor Curtin Medical School, Curtin University. Emergency physician MA (Oxon) MBChB (Edin) FACEM FFSEM Sir Charles Gairdner Hospital.  Passion for rugby; medical history; medical education; and asynchronous learning #FOAMed evangelist. Co-founder and CTO of Life in the Fast lane | Eponyms | Books | Twitter |