Olga Imerslund (1907 – 1987) was a Norwegian paediatrician.
Imerslund is best known for her contribution in the identification of the Imerslund-Gräsbeck syndrome (1945-1956)
---
Biography
Born 9 April 1907 in Vang, Norway
1936 – University of Oslo
1941-1942 Assistant physician at Göteborg Barnsjukhus
1943-1945 Edinburgh
1947 Ullevål sykehus, Oslo
1948-1955 Rikshospitalet, Oslo with a year in Haukeland sykehus, Bergen
1956-1957 Scholarship in USA
1959-1961 Head physician at the Scandinavian teaching Hospital in Korea
Died 23 August 1987
---
Medical Eponyms
Imerslund-Gräsbeck syndrome
Rare autosomal recessive syndrome caused by selective malabsorption of vitamin B12 (cobalamin) with megaloblastic anaemia (juvenile pernicious anaemia). Usually responsive to parenteral vitamin B12 therapy, the condition appears in childhood. Additional features include failure to thrive and grow; multiple infections and
neurological damage. Mild proteinuria with no signs of kidney disease is present in around half of the patients.
In the University Pediatric Department, Rikshospitalet, Oslo, during the years 1945-56, I had the opportunity to study a group of chronic megaloblastic anemias which seem to represent a disease sui generis not separated as such before. The purpose of the present work has been to describe these cases; investigate the nature of the proteinuria found in 8 of the patients; to exclude other causes of megaloblastic anemia; and investigate the genetic aspects of the disease.

Imerslund 1959
Two cases of juvenile megaloblastic anemia due to vitamin B12 deficiency are described. Both patients had benign proteinuria and were resistant to intrinsic factor. Vitamin B,, was not absorbed from the intestine. It is suggested that the association of juvenile vitamin B12 malabsorption and proteinuria represents a congenital syndrome….Since the submission of this paper, Dr. Imerslund's publication (Acta Paediatr. Suppl. 119, 1960) has reached us. Her study establishes the familial incidence of this syndrome.

Gräsbeck 1960
[aka Juvenile megaloblastic anaemia; Megaloblastic anaemia 1 (MGA 1); Imerslund anaemia; Selective vitamin B12 (cobalamin) malabsorption with proteinuria]
---
Major Publications
---
References
Biography
Eponym
---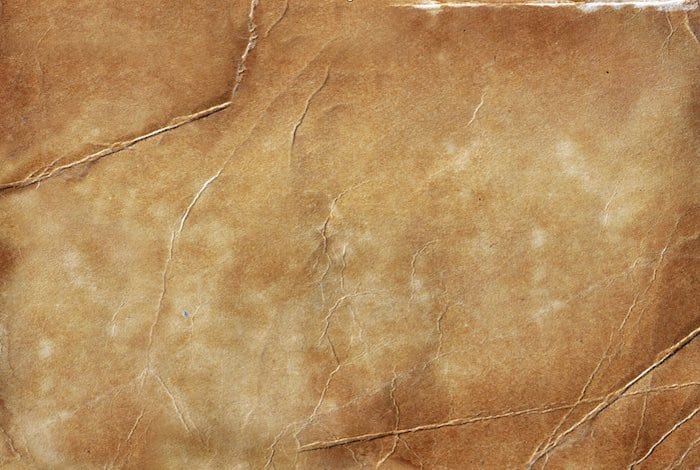 eponym
the person behind the name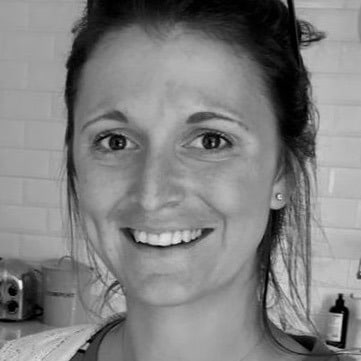 Graduated from Cardiff Medical School in 2017 with MBBCh and BSc in Psychology and Medicine. Currently working as a doctor in the emergency department at Sir Charles Gairdner Hospital in Perth, Australia.