Palm cooling, effective or not?
RTX cooling, or Rapid Thermal Exchange, started with two Stanford researchers in the 90s looking at rewarming patients after surgery. The basis is that mammals have arteriovenous anastamoses in the palms and soles, and this can be used to bring high volumes of blood in contact with a thermal plate.
A small vacuum is created in the device to further increase blood flow. The inventors received a DARPA grant to study the device for possible military use. It came into vogue in the athletic and wilderness fields as an easy and effective way to decrease or increase core temperature. A secondary benefit of increased endurance was noticed in some trials, and this is being looked at by a few. Currently devices are in use by many sports teams, including the San Francisco 49ers
The curious thing is, if you look through the 9 studies available on pubmed using palm cooling as the search, you'll notice not all of them are positive.
The positive studies are authored by:
The negative studies are authored by:
Certainly sample size in all of these is low, and perhaps the device is effective at cooling and/or endurance increase. However, based on the literature available, it is 5 in favor, 4 against. Then consider that 2 of the 5 positive papers are written by the owners of the patent for the device (Grahn and Heller). I would wait to purchase one of these devices for my personal gym.
---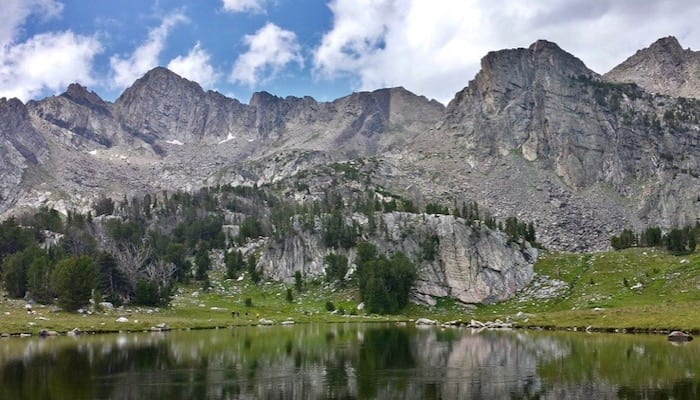 Emergency physician with interests in wilderness and prehospital medicine. Medical Director of the Texas State Aquarium, Padre Island National Seashore, Robstown EMS, and Code 3 ER | EBM gone Wild | @EBMGoneWild |