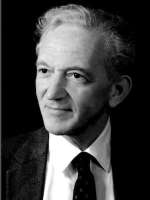 Peter Josef Safar (1924-2003) was an Austrian physician, innovator, educator and humanist.
Pioneer of cardiopulmonary resuscitation and critical care medicine
Born in Austria of Jewish ancestry he managed to evade the Nazis as a young man and survived the tragic death of his young daughter from status asthmaticus. Despite such terrible trials he went on to give the world 'the kiss of life' and became the acknowledged 'Father of modern CPR'. He had a relentless interest in everything and was a true humanist.
CPCR is for the person with a heart and brain too good to die.
---
Biography
Born 12 April 1924
1976 – Co-founded the World Association for Disaster and Emergency Medicine (WADEM)
Professor of resuscitation medicine University of Pittsburgh
Died 3 August 2003
---
Medical Eponyms
---
Controversies
In 1966, while Safar was away at a medical conference, his 11 year old daughter Elizabeth fell into an asthma induced coma and died. Safar became convinced that lay people, not just doctors, had to be involved in resuscitation if lives were to be saved. One year after his daughter's death he designed and implemented the first ambulance service with a physician and volunteers trained in CPR.
On his 70th birthday Safar was presented with a framed set of laws by his friends and colleagues derived from his won sayings. They were titled 'Peter's Laws for the Navigation of Life – The Creed of the Sociopathic Obsessive Compulsive'.
---
Major Publications
Safar P. Mouth to mouth airway. Anesthesiology 1957;18:904–6.
Safar P, McMahon MC. Resuscitation of the unconscious victim: a manual for rescue breathing. CC Thomas. 1959.
Safar P, Escarraga L, Elam J. A comparison of the mouth-to mouth and mouth-to-airway methods of artificial respiration with the chest-pressure arm-lift methods. New Engl J Med 1958;258:671–7.
Safar P. Ventilatory efficacy of mouth-to-mouth artificial respiration. Airway obstruction during manual and mouth-to-mouth artificial respiration. J Am Med Assoc 1958;167:335–41.
Safar P, Redding J. The tight jaw in resuscitation. Anesthesiology 1959;20:701–2.
Stept WJ, Safar P. Rapid induction-intubation for prevention of gastric-content aspiration. Anesth Analg. 1970 Jul-Aug;49(4):633-6. [PMID 5534675] [Original RSI paper]
Safar P, Grenvik A. Organization and Physician Education in Critical Care Medicine. Anesthesiology. 1977;47:82-95.
Safar P. Cardiopulmonary Cerebral Resuscitation. AS Laerdal. 1981
---
References
---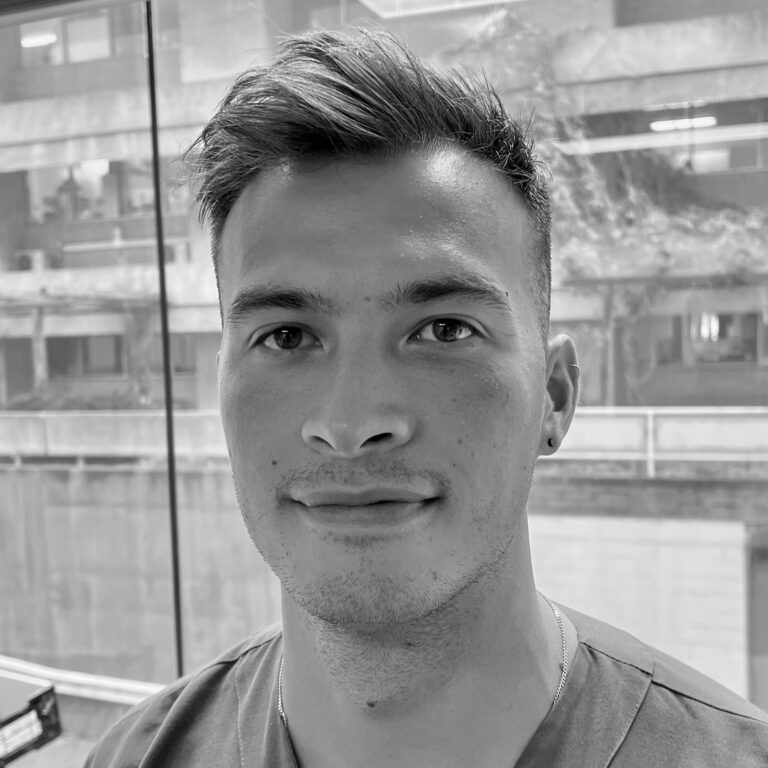 Emergency Medicine Registrar at Sir Charles Gairdner Hospital. BM BS, BMed Sci, MMed Sci from the University of Southampton.
Enjoying life in Australia currently with the view to returning to the UK to train in Anaesthetics and Intensive Care Medicine.
BA MA (Oxon) MBChB (Edin) FACEM FFSEM. Associate Professor Curtin Medical School, Curtin University. Emergency physician, Sir Charles Gairdner Hospital.  Passion for rugby; medical history; medical education; and asynchronous learning #FOAMed evangelist. Co-founder and CTO of Life in the Fast lane | Eponyms | Books | Twitter |