---
Biography
---
Medical Eponyms
Barrett's oesophagus (1946-8)
Wrote articles on 'peptic ulcers of the oesophagus' which were later picked up in Norman Barrett's literature review in 1950.
1950 – Barrett identified that the terms of 'peptic ulcer of the oesophagus' and 'oesopaghitis' needed to be redefined and seperated as different enties, due to confusion created from the use of the two terms interchangably at the time of the articles .
Barret suggested that Allison's papers described 'reflux oesophagitis' and this was common in comparison to other papers which he deemed more chronic pathology of the oesophagus leading to stricturing.
1953 – Allison published a paper in which he directly responds to Barrets literature review on his own work and gives the title of the ulcers due to 'reflex oesophagitis' he described in 1946-48 as Barret Ulcers.
1970 – Bremer, Lynch and Ellis were able to prove that it was not the spreading of gastric mucosa upwards but the metaplasia of squamous epithelium to columnar epithelium.
Today the term Barrets Ulcer can be interchanged for Barret's Oesophagus, Barret's disease and Barret's mucosa.
---
Major Publications
---
References
Biography
Eponymous terms
---
[cite]
---
Eponym
the person behind the name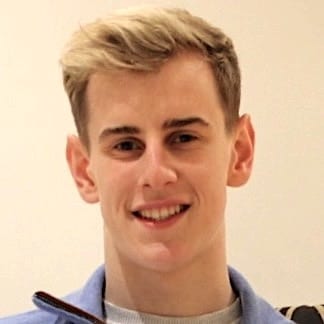 Graduated Medicine in 2020 from Queens University Belfast. Interested in Internal Medicine.
BA MA (Oxon) MBChB (Edin) FACEM FFSEM. Associate Professor Curtin Medical School, Curtin University. Emergency physician, Sir Charles Gairdner Hospital.  Passion for rugby; medical history; medical education; and asynchronous learning #FOAMed evangelist. Co-founder and CTO of Life in the Fast lane | Eponyms | Books | Twitter |