Pleural Effusion Case 001
A young patient with a history of sarcoma presents with shortness of breath.
What does this clip show?
Reveal Answer

There is a very large left sided pleural effusion.
It is causing complete collapse of the lung, and flattening of the diaphragm.
There are irregular solid deposits on the visceral and parietal pleural surfaces.
The fluid contains fine echogenic debris.
The differential diagnosis of echogenic debris within a pleural effusion includes:

Pus – Empyema
Blood – Haemothorax
Chyle (lymphatic material) – Chylothorax
Proteinaceous debris – Exudate of other cause (e.g. malignancy)

Differentiating solid appearing malignant pleural deposits from blood clot or dependent debris can be difficult. History and clinical examination are invaluable in the differentiation.
Malignant deposits will be fixed to the pleural surfaces and one may be able to demonstrate arterial flow within them using colour Doppler.
Related Clinical Cases
---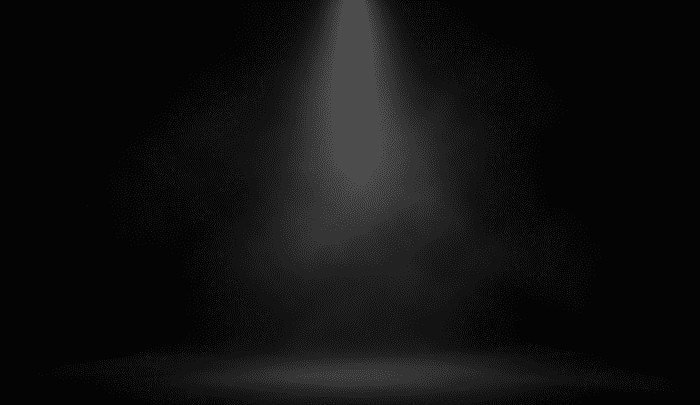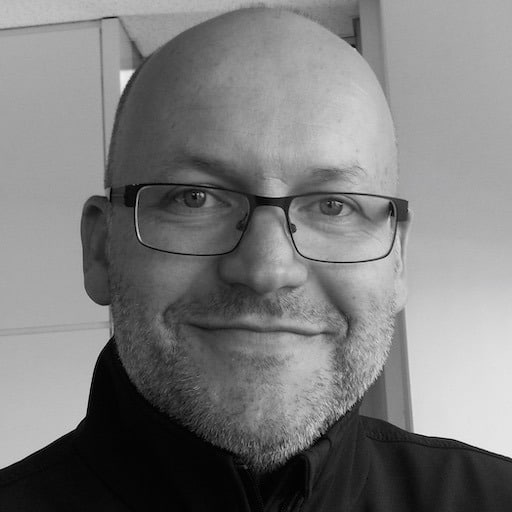 An Emergency physician based in Perth, Western Australia. Professionally my passion lies in integrating advanced diagnostic and procedural ultrasound into clinical assessment and management of the undifferentiated patient. Sharing hard fought knowledge with innovative educational techniques to ensure knowledge translation and dissemination is my goal. Family, wild coastlines, native forests, and tinkering in the shed fills the rest of my contented time. | SonoCPD | Ultrasound library | Top 100 | @thesonocave |