Pleural Effusion Case 002
A 27 year old man presents with fevers and increasing shortness of breath presents to your department. He has a vasculitic peripheral rash and feels generally unwell.
This is his chest x-ray.
What do the ultrasound clips show?
Reveal Answer

Taken anteriorly there are occasional B-lines and a tiny patches of sub pleural consolidation.

These changes are mild and non specific but raise the question of subtle diffuse alveolar interstitial pathology.
These views are taken bilaterally at the lung bases. What do they show?
Reveal Answer

There are bibasal pleural effusions.

The first anechoic effusion surrounds collapsed lung which contains small aerated patches.
The second effusion is loculated.
An echo is performed. A parasternal long axis and subcostal views are shown. What do you see?
Reveal Answer

The parasternal long axis view shows a hyperdynamic tachycardic heart. There is a trivial amount of pericardial fluid and a larger left sided pleural effusion. Behind the LV this almost looks like a pericardial effusion.

The subcostal view shows a very large tricuspid valve vegetation.

The patient has endocarditis. Numerous septic emboli have caused foci of infection in his lungs with associated pleural effusions and he has an associated characteristic vasculitis. Further history elicited typical risk factors for right sided endocarditis.

This case demonstrates the synergistic benefit that lung ultrasound and echocardiography can provide the critical care diagnostician.
Related Clinical Cases
---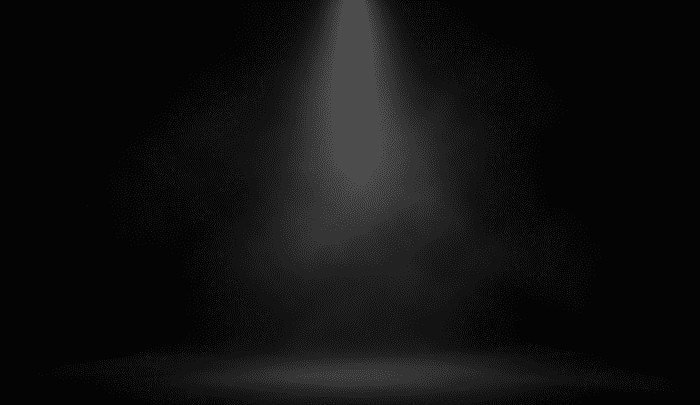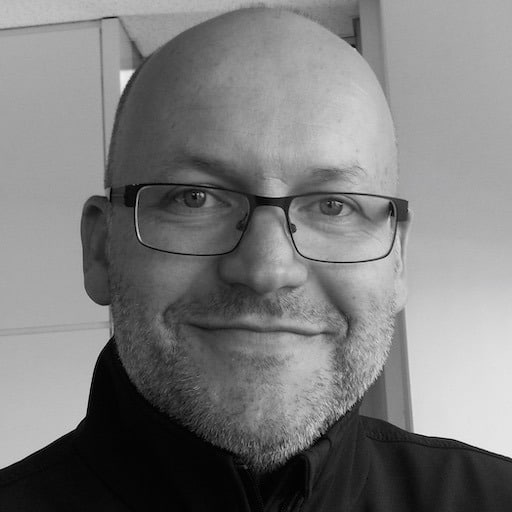 An Emergency physician based in Perth, Western Australia. Professionally my passion lies in integrating advanced diagnostic and procedural ultrasound into clinical assessment and management of the undifferentiated patient. Sharing hard fought knowledge with innovative educational techniques to ensure knowledge translation and dissemination is my goal. Family, wild coastlines, native forests, and tinkering in the shed fills the rest of my contented time. | SonoCPD | Ultrasound library | Top 100 | @thesonocave |