Indication:
Diagnostic

Determine the cause of pleural effusion.

Therapeutic

Remove excess pleural fluid to assist respiration and provide symptomatic relief.
Clinical
History: SOB, cough and pain
Examination:

Hypoxia
Reduced AE on affected sides
Reduced vocal fremitus and resonance
Stony dull to percussion
Pleural rub only present in small effusions

Investigation

CXR: Not abnormal until >175ml fluid present, initially blunted CPA with fluid level meniscus
USS: Estimates size and useful in thoracocentesis direction
CT Chest: Estimate size, loculation and confirmation of additional pathology e.g. tumour or PTE
Contraindications:
Local skin infection
Uncooperative patient
Uncorrected bleeding diathesis (in particular platelets <50 and INR>2)
Relative contraindication with bullous lung disease and small effusions
Defining the correct site:
Mark the optimal site for aspiration, on the posterolateral aspect of the chest wall (midscapular or posterior axillary line), 1–2 intercostal spaces below the percussed upper border of the effusion.
Ensure the proposed site is directly over a palpable intercostal space and above the level of the diaphragm (no lower than the 8th intercostal space).
Note: If the effusion is poorly defined clinically do not proceed; request USS to mark the effusion.
---
References and Links
---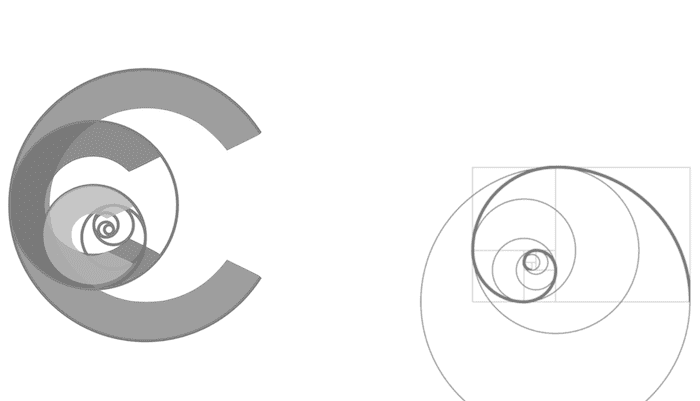 Associate Professor Curtin Medical School, Curtin University. Emergency physician MA (Oxon) MBChB (Edin) FACEM FFSEM Sir Charles Gairdner Hospital.  Passion for rugby; medical history; medical education; and asynchronous learning #FOAMed evangelist. Co-founder and CTO of Life in the Fast lane | Eponyms | Books | Twitter |