This young man presents with high fevers and shortness of breath. He also complains of chest discomfort and an odd feeling in his neck. He is febrile, tachycardic, tachypneoic and hypoxic.
What do these clips of his lungs show?
Reveal Answer

There is widespread patchy consolidation which appears to be peripherally based. Similar changes are seen throughout both lung fields. In this case the causative agent is H1N1 Influenza.

Among a number of other changes it is known to cause confluent widespread peripherally based consolidation.
Despite significant effort cardiac views were not able to be achieved. Whilst examining the patient subcutaneous crepitus is felt. What do these clips of the patient's anterior neck show?
Reveal Answer

These show air predominantly deep to sternocleidomastoid. The air is obscuring views of the great neck vessels and deeper tissues. It is seen as a highly reflective interface, resulting in both long path reverberation artefact, short path reverberation artefact and mirror artefact.

H1N1 infuenza infection has also been described causing pneumomediastinum and pneumothorax. In this case mediastinal air surrounds the heart and extends up into the neck.
Further Imaging
---
Related Clinical Cases
---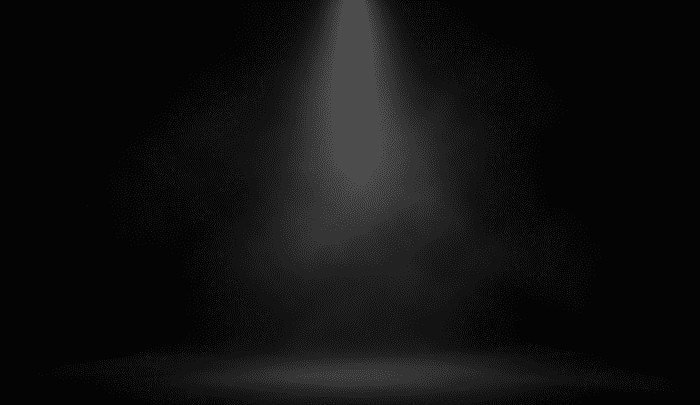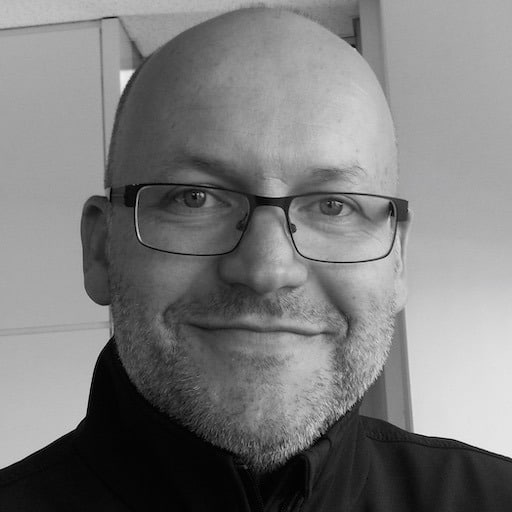 An Emergency physician based in Perth, Western Australia. Professionally my passion lies in integrating advanced diagnostic and procedural ultrasound into clinical assessment and management of the undifferentiated patient. Sharing hard fought knowledge with innovative educational techniques to ensure knowledge translation and dissemination is my goal. Family, wild coastlines, native forests, and tinkering in the shed fills the rest of my contented time. | SonoCPD | Ultrasound library | Top 100 | @thesonocave |