Description
Archaic: Fracture of the distal fibula, 2–3 inches proximal to the ankle joint. Effectively a fracture-dislocation of the ankle, involving a fracture of the fibula, disruption of the deltoid ligaments with an intact tibiofibular ligament resulting in lateral displacement of the talus.
..this type of fracture may be difficult to treat, and that in any case it calls for great skill to do so, if the fracture shall not later on cause deformity or painful extremity, which in turn may require amputation or use of splints and a wooden leg for the rest of the patient's life.

Pott 1768
Pott stressed the importance of the fibula as a support in the ankle region in spite of its slender structure as compared with the tibia.
Without the support of the fibula the body cannot be held erect, since abnormal movements of the foot may be expected at any moment.

Pott 1768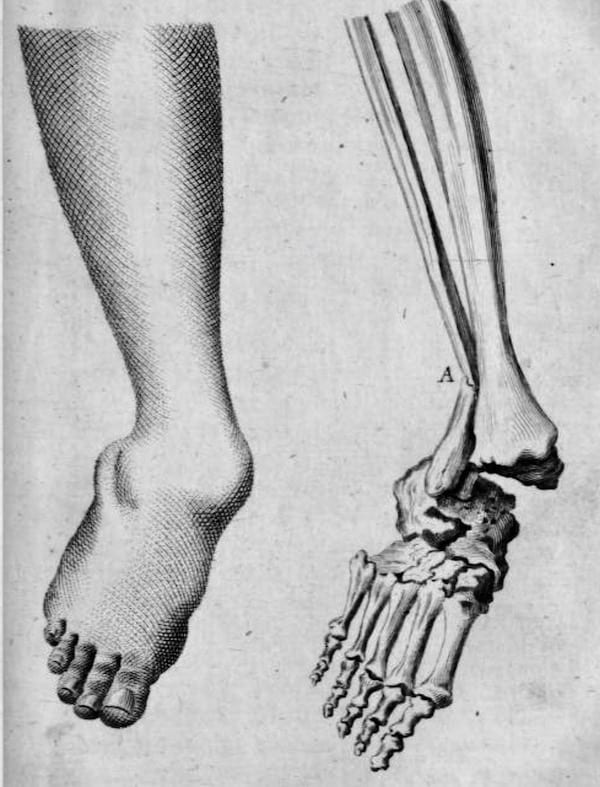 History of Pott's fracture
1756 – Pott sustained compound ankle fracture, reduced and managed by Mr Nourse in London.
1768 – Pott published an extensive review (Some few general remarks on fractures and dislocations), effectively the first classification system for ankle fractures. He describes fractures in terms of the number of malleoli involved, thus dividing injuries into unimalleolar, bimalleolar and trimalleolar. Easy to use, with good intraobserver reliability, it does not distinguish between stable and unstable injuries
1819 – Dupuytren fracture…also archaic: fracture distal fibula; damage to tibio-fibular ligaments and deltoid ligament; lateral displacement of the talus +/- fracture of the medial malleolus [similar to Pott's fracture]. Outlined in a long and learned treatise of 212 pages including a description of experimental fractures produced in cadavers to elucidate the mechanism of injury.
Dupuytren outlined an a new method of treating these fractures (evaluated in 207 patients with the injury) – the Dupuytren splint consisting of:
a wedge-shaped cushion about two-thirds filled with bran or cotton and of sufficient length to extend from the internal malleolus to the knee,
a wooden splint about 2 feet long and 3 inches wide, and
2 roller bandages 4 or 5 yards long.;
Associated Persons
Alternative names
Pott's fracture
Dupuytren's fracture (1819)
Malleolar ankle fracture classification system
Bimalleolar fracture
Controversies
The Pott fracture has inappropriately evolved into a term to describe a bimalleolar fracture.Pott originally described a fracture of the distal fibula, 2–3 inches proximal to the ankle joint, with an associated tear of the deltoid ligaments and lateral displacement of the talus
Confusion arises as Pott's 1768 treatise refers to unimalleolar, bimalleolar and trimalleolar fractures. Pott effectively defined the first malleolar based fracture classification system for the ankle
References
Historical references
Review references
---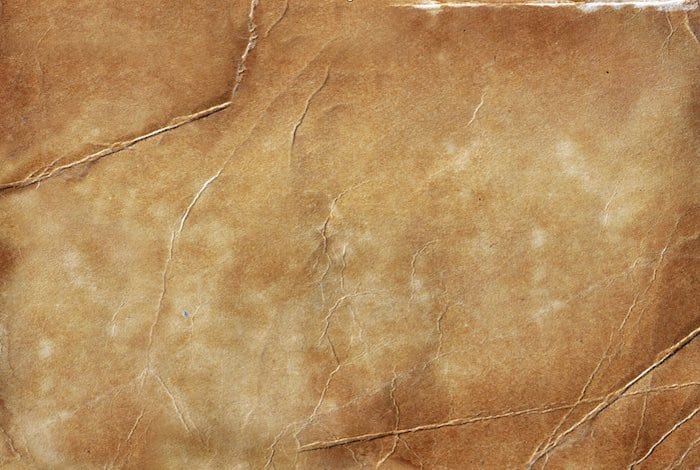 eponymictionary
the names behind the name
Associate Professor Curtin Medical School, Curtin University. Emergency physician MA (Oxon) MBChB (Edin) FACEM FFSEM Sir Charles Gairdner Hospital.  Passion for rugby; medical history; medical education; and asynchronous learning #FOAMed evangelist. Co-founder and CTO of Life in the Fast lane | Eponyms | Books | Twitter |