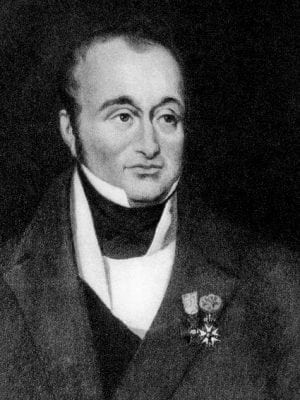 Guillaume Dupuytren (1777-1835) was a French Surgeon.
Eponymously associated with Dupuytren contracture (disease)
Purportedly the richest physician of his time, pompous, polemic and forever in conflict with his peers
Reputedly saw up to 10,000 patients a year and amassed such a fortune he was able to offer Charles X a million francs to tide him over when he was de-throned (Equivalent to $5.5million USD in 2015)
"Rien n'est pas tante redouter un homme que la mediocrité" [nothing should be feared so much for a man as mediocrity]
---
Biography
Born in 1777 in Pierre-Buffière, France
1789 – Taken by cavalry officer to Paris. Studied at College de La March
1795 – Prosector at école de médecine, Paris
1801 – Le Chef des travaux anatomiques de la faculté de médecine
1804 – Surgeon of the second class at Hôtel-Dieu – obtained exemption from conscription to the army
1808 – Adjunct Surgeon – Hôtel-Dieu (under Pelletan). Intense conflict with his chief and was berated for his opinions, manners and attitudes. Colleagues called him the 'first of surgeons and last of men'
1812 – Professor of Operative Medicine – Hôtel-Dieu
Created a baron by Louis XVIII and Ordre de Saint-Michel after becoming his personal surgeon
1821 – Surgeon to Charles X
Died Feb 8 aged 58 in 1835. Left 200,000 francs to medicine – used to create a pathologic museum – the Musée Dupuytren, in Paris
---
Medical Eponyms
Dupuytren contracture (1831) A gradual thickening and tightening of the fascia (fibrous tissues layer) under the skin of the palm and fingers in the hand.
Dupuytren fracture (1832) – archaic eponym: fracture distal fibula; damage to tibio-fibular ligaments and deltoid ligament; lateral displacement of the talus +/- fracture of the medial malleolus.
Dupuytren-Nélaton disease (1839) central tumor of bone
Dupuytren bandage
---
Controversies
Not a very nice chap really: Lisfranc referred to Dupuytren as "the brigand of the Hôtel Dieu" and Pierre-François Percy (1754-1825) referred to him as "first among surgeons, least among men"
The Lancet preferred to reflect on his life more from an academic point of view "Regarding surgery in the true sense, we hesitate not to place the late Baron Dupuytren at the head of European surgery"
Argued with pretty much everybody. An example is over the 'original' description of melanoma. He fought with one of his former pupils René Laennec with multiple articles published by both men in the same journal publication.
Laennec published 'Sur les maelanoses' – but Dupuytren felt his article failed to give him enough credit so published 'Anatomie pathologique' in the same journal. When Laennec retorted with 'Note sur l'anatomie pathologique' in the Journal de médecine, chirurgie, pharmacie…then Dupuytren responded, again in the same journal with Observations and Nouvelles Observations…
---
Major Publications
---
References
---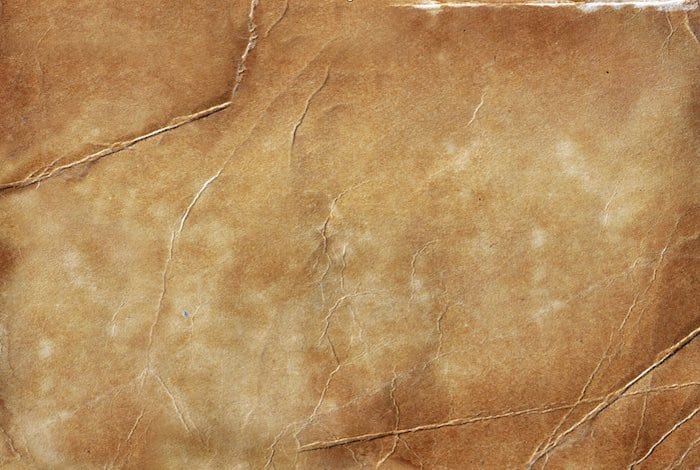 eponym
the person behind the name