It is 8am and a 72 year old male is brought in by the paramedics. The patient is sitting upright, sweaty, and in severe respiratory distress.
Observations: Afebrile, Pulse 120 regular; BP 180/90; O2 saturation 91% on Hudson mask.
What do the clips show?
Reveal Answer

These views both show numerous B-lines.
The changes are diffuse, symmetrical and bilateral.
Pneumothorax, COPD and focal infection are far less likely now.
Pulmonary oedema is the most common cause of this appearance.
Pneumonitis, lymphangitis carcinomatosis and pulmonary fibrosis can also cause a similar appearance although these can usually be differentiated from the history and associated clinical features.
Sonographic features including distribution of involvement, presence of pleural effusions and echocardiography are also invaluable in further assessment.
---
The following views were taken bilaterally at the lung bases.
Describe the ultrasound findings
Reveal Answer

Bibasal small to moderate anechoic pleural effusions are present. The likelihood of pulmonary oedema of cardiac origin is more likely still.
---
An echo is performed. Views are poor as the patient is distressed and restless.
Describe the echo findings
Reveal Answer

This apical 5 chamber view shows very poor left ventricular function, particularly of the apex and interventricular septum again supporting the diagnosis of pulmonary oedema of cardiac origin.

Further views excluded severe valvular dysfunction.
---
Related Clinical Cases
---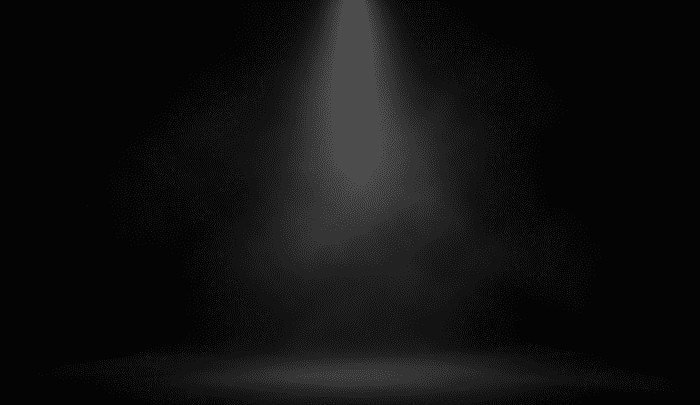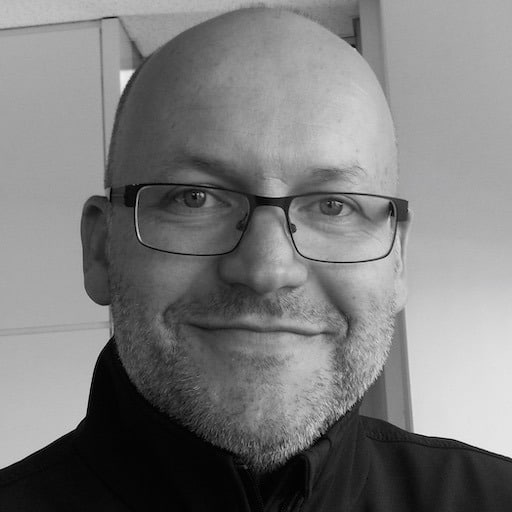 An Emergency physician based in Perth, Western Australia. Professionally my passion lies in integrating advanced diagnostic and procedural ultrasound into clinical assessment and management of the undifferentiated patient. Sharing hard fought knowledge with innovative educational techniques to ensure knowledge translation and dissemination is my goal. Family, wild coastlines, native forests, and tinkering in the shed fills the rest of my contented time. | SonoCPD | Ultrasound library | Top 100 | @thesonocave |