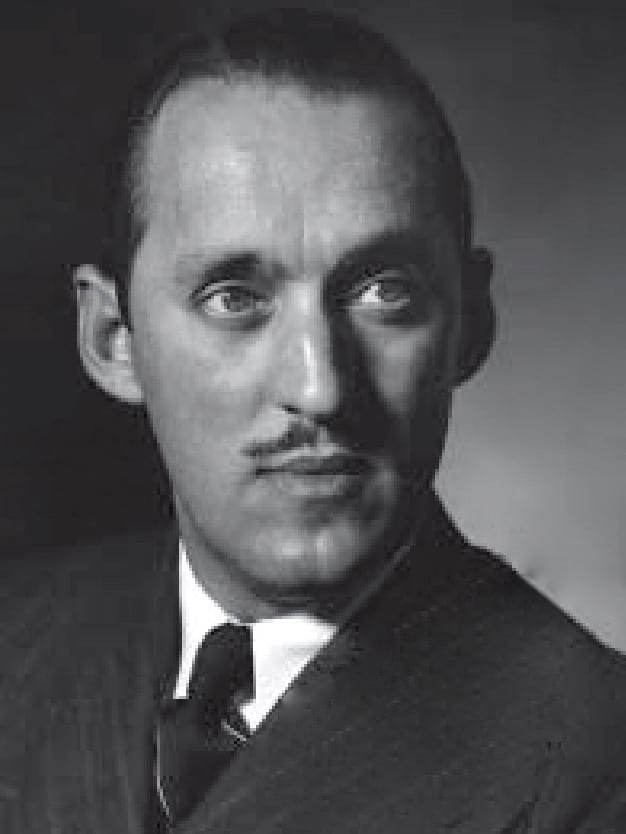 Robert Arden Miller (1906 – 1976) American anesthesiologist.
1941 – Designed the Miller laryngoscope blade, first manufactured by the Welch-Allyn Company
Biography
Born 1906 Pennsylvania, Williamsport
1929 – MD, Eclectic Medical Institute in Cincinnati, Ohio
1930-1936 – General practitioner in Detroit
1936 – Member of International College of Anesthetists
1941 – Member American board of Anesthesia
1940-1942 World War II – Captain in the US Army
Died September 30 1976 San Antonio, Texas
Key Medical Attributions:
Miller found traditional straight blades to be too thick at the base and too short increasing the risk of trauma to the teeth. Miller modifed the laryngoscopes popular at the time to make tracheal intubation "easier and more certain"
The Miller laryngoscope has a straight blade with a long, curved tip, providing better exposure of the larynx. This made difficult intubations easier to perform and minimised dental trauma.
Miller designed his blade by making it straight and longer than the old style medium blade, rounded at the bottom and smaller at the tip with an extra curve two inches from the end. This made difficult intubations easier to perform and minimised dental trauma.
He found this suitable for all patients; except children.
1946 – Miller developed a blade for use in children. He recommended that tracheal intubation under direct visualization was preferable to the common practice of blind passage facilitated by digital palpation of the epiglottis
Medical Eponyms
Major Publications
Controversies
Miller was in private anaesthesia practice in Texas from 1936. According to his American Society of Anesthesiologists biographical file, he made 52 speeches for the Texas society on socialized medicine; whether for or against is not stated.
References
Maltby R. Notable Names in Anaesthesia. The Choir Press; pp 141-143 (2013)
Bateman BT, Alston TA. Commonly used eponyms in anesthesia. J Clin Anesth. 2009 Feb;21(1):67-71 [PMID 19232946]
Giuca MS, Desai SP. Eponyms in the operating room: careers of five American physicians. Bull Anesth Hist. 2013 Oct;31(2):32-5, 39. [PMID 24195165] [Full Text]
--- eponym
the person behind the name