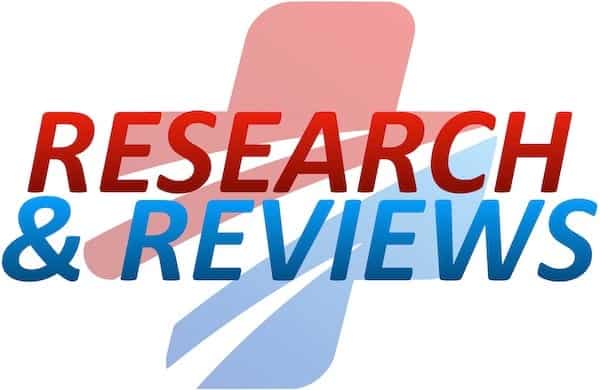 Welcome to the 173rd edition of Research and Reviews in the Fastlane. R&R in the Fastlane is a free resource that harnesses the power of social media to allow some of the best and brightest emergency medicine and critical care clinicians from all over the world tell us what they think is worth reading from the published literature.
This edition contains 5 recommended reads. The R&R Editorial Team includes Jeremy Fried, Nudrat Rashid, Soren Rudolph, Anand Swaminathan and, of course, Chris Nickson. Find more R&R in the Fastlane reviews in the : Overview; Archives and Contributors
---
This Edition's R&R Hall of Famer

Brison RJ et al. Effect of early supervised physiotherapy on recovery from acute ankle sprain: randomised controlled trial. BMJ. 2016 Nov 16;355:i5650. PMID: 27852621
Easy summary: A very good RCT that demonstrates physiotherapy offers no benefit over routine emergency care for mild ankle sprains.
Recommended by: Justin Morgenstern
---

Campbell M, Buitrago SR. BET 2: Ice water immersion, other vagal manoeuvres or adenosine for SVT in children. Emergency medicine journal : EMJ. 34(1):58-60. 2017. PMID: 27974431
A short best evidence review examining which approach is most effective for managing SVT in pediatric population. The authors found that ice water and adenosine are both more effective than carotid sinus massage or Valsalva maneuvers.
Recommended by: Jeremy Fried
---

Chapa-Rodriguez A1 et al. Severe anemia in an adolescent male with sickle cell trait: a case report. J Pediatr Hematol Oncol. 2015 Jan;37(1):e60-2. PMID: 25432648
Sickle Cell Trait is not as benign as we all may have thought! There are several issues that we should consider, but we need to particularly be aware of Renal Medullary Cancer that presents with flank pain and/or hematuria!
Recommended by: Sean M. Fox
Further reading:  Sickle Cell Trait (Pediatric EM Morsels)
---

Liu Bexkens R el at. Effectiveness of reduction maneuvers in the treatment of nursemaid's elbow: A systematic review and meta-analysis. The American journal of emergency medicine. 35(1):159-163. 2017. PMID: 27836316
Clay Smith: This meta-analysis found hyperpronation for nursemaid's elbow was better than supination/flexion – a lot better. The aggregate failure rate for hyperpronation was 9%; for supination/flexion it was 27%. Authors calculated a NNT of 4. Hyperpronation beats supination/flexion for nursemaid's elbow.
Justin Morgenstern: This is an interesting study, but I find it hard to believe the results. There was a 27% failure rate with the supination flexion technique? That doesn't make any sense. I haven't seen this technique (or any technique) fail in reducing a pulled elbow any time in the last 5 years. Hyperpronation might be better, but these numbers don't make sense.
Recommended by: Clay Smith and Justin Morgenstern
Further reading: Hyperpronation romps supination-flexion (EM Topics); December Journal Club (BroomeDocs)
---

Oquist M et al. Comparative analysis of five methods of emergency zipper release by experienced versus novice clinicians. Am J Emerg Med. 2016 PMID: 27836312

"This is a prospective, randomized trial of different zipper release techniques using a simulated model (chicken skin stuck in the zipper instead of foreskin). A group of medical students and emergency medicine faculty all tried 5 techniques for releasing the zipper in random order: cutting the median bar, using a screwdriver to separate the face-plates, using mineral oil as lubricant, lateral compression of the zip fastener using pliers, and removal of teeth of the zip mechanism using trauma scissors. The most successful technique was simple manipulation after application of mineral oil, and it was also the quickest. Of course, I don't care as much about the time it takes, unless the child is freaking out. I care most about pain, which this study can't tell us about. The technique that resulted in the least damage to the skin was cutting the closed end of the zipper with trauma scissors and allowing it to unzip backwards. Lateral compression and rotating the screw driver were both unsuccessful and more damaging. Clearly this is a tiny study using chicken skin, but I think it is interesting, and with finicky procedures like this, it always good to have a few backup techniques. Bottom line: Scissors and mineral oil will be my first options when this comes up."
Recommended by: Justin Morgenstern
---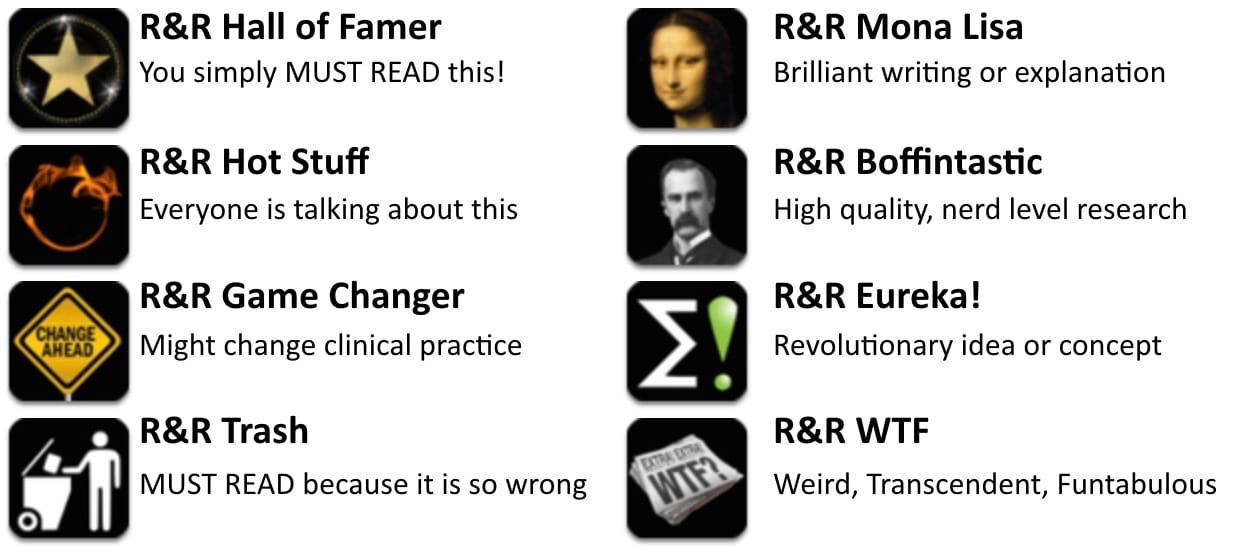 Community emergency physician with a passion for education, evidence based medicine, and life, working in the Greater Toronto Area (that's in Canada).
| Read more posts | @First10EM | Website |