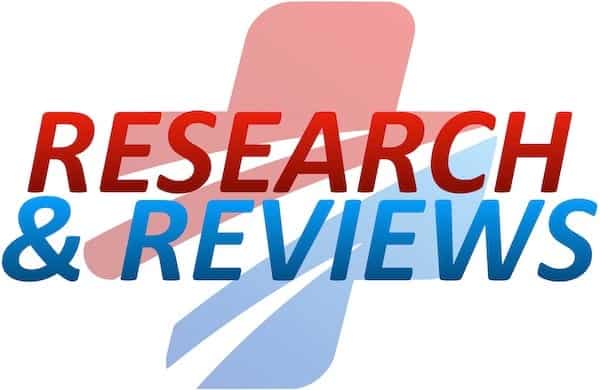 Welcome to the 175th edition of Research and Reviews in the Fastlane. R&R in the Fastlane is a free resource that harnesses the power of social media to allow some of the best and brightest emergency medicine and critical care clinicians from all over the world tell us what they think is worth reading from the published literature.
This edition contains 4 recommended reads. The R&R Editorial Team includes Jeremy Fried, Nudrat Rashid, Soren Rudolph, Anand Swaminathan and, of course, Chris Nickson. Find more R&R in the Fastlane reviews in the : Overview; Archives and Contributors
---
This Edition's R&R Hall of Famer

Miner JR et al. Hunger and Food Insecurity among Patients in an Urban Emergency Department. West J Emerg Med 2013. PMID: 23687545
Social determinants of health adversely affect patient health and increase utilization of health institutions, especially emergency services. The prevalence of hunger and/or food insecurity is under-recognized in ED populations, especially in urban safety-net hospitals. This fact may adversely affect ability to create health among socially disadvantaged populations. It's simply not enough to ask if your patient is taking their medications as prescribed but rather to search out the reasons for why. Social determinants are frequently the cause. Emergency providers should actively seek out this information and contact available resources to provide support.
Recommended by: Anand Swaminathan
Further reading: Hunger and Food Insecurity in ED Patients (Core EM)
---

Friedman BW et al. Diazepam Is No Better Than Placebo When Added to Naproxen for Acute Low Back Pain. Annals of emergency medicine. 2017. PMID: 28187918
Surprise! RCT shows diazapem doesn't help low back pain. Might make the patient complain less… but that doesn't mean they're actually better. Add this to the growing list of studies showing that even reasonable-seeming short courses of benzos are dangerous, and the risk vs benefit seems well against prescribing benzos for back pain.
Recommended by: Seth Trueger
---

Sutherland S. Late-night breastfeeding advice. Canadian family physician. 62(7):579. 2016. PMID: 27412213
I like this short essay. It describes the author's struggle trying to breastfeed on her first night home with her first born child. The difficulties feeding lead to chaos in the house, anger, and feelings of inadequacy. After speaking to an on call family doctor by phone, her partner draws her a warm bath, lights some candles, and leaves her a glass of sherry. The single formula feed that night made no difference to her long term desire or ability to breast feed. She uses this story to remind us that not all medical advice needs to involve medicine. We treat people, not diseases. Sometime everyone just needs a warm bath.
Recommended by: Justin Morgenstern
---

Hughes KE et al. Safety of Computer Interpretation of Normal Triage Electrocardiograms. Acad Emerg Med. 2017;24(1):120-124. PMID: 27519772
It is probably the case, if a computer ECG read reports it as entirely normal, there is a very low likelihood of a serious missed diagnosis. This could reduce interruptions in your Emergency Department, depending on your current protocols.
Recommended by: Ryan Radecki
---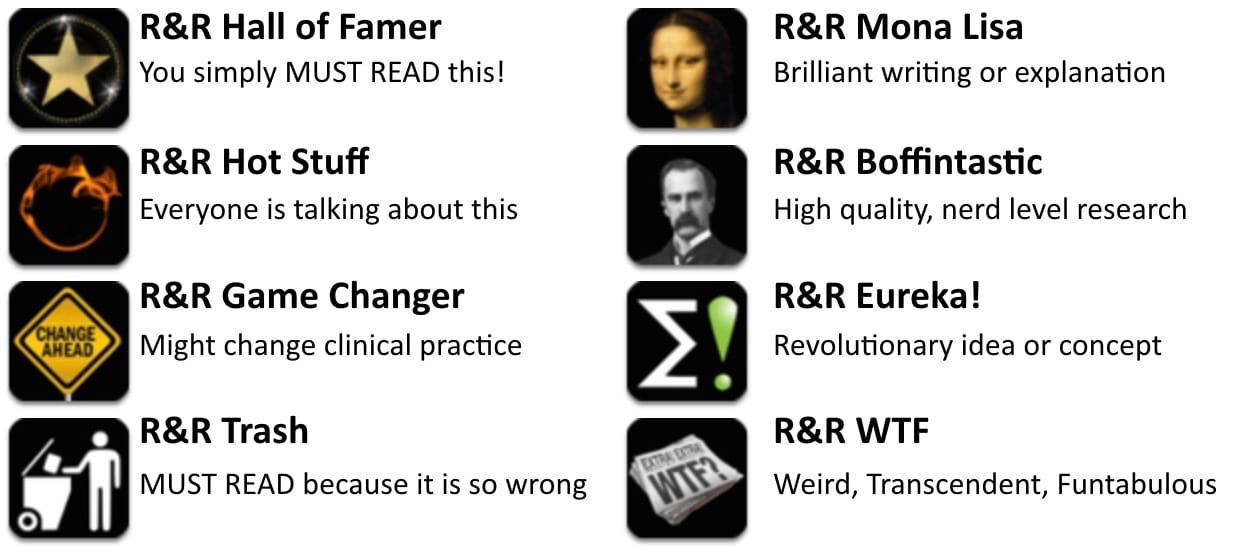 Community emergency physician with a passion for education, evidence based medicine, and life, working in the Greater Toronto Area (that's in Canada).
| Read more posts | @First10EM | Website |