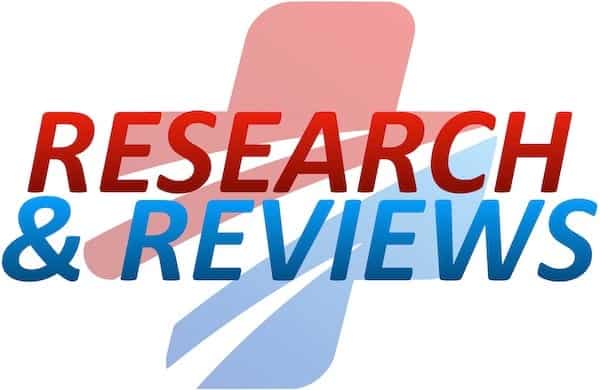 Welcome to the 190th edition of Research and Reviews in the Fastlane. R&R in the Fastlane is a free resource that harnesses the power of social media to allow some of the best and brightest emergency medicine and critical care clinicians from all over the world tell us what they think is worth reading from the published literature.
This edition contains 5 recommended reads. The R&R Editorial Team includes Jeremy Fried, Nudrat Rashid, Soren Rudolph, Anand Swaminathan and, of course, Chris Nickson. Find more R&R in the Fastlane reviews in the : Overview; Archives and Contributors
---
This Edition's R&R Hall of Famer

Hicks C, Petrosoniak A. The Human Factor Optimizing Trauma Team Performance in Dynamic Clinical Environments. Emerg Med Clin N Am 2018; 36: 1-17. PMID: 29132571
Anand: Fantastic discussion of the tools necessary to build optimal teams in the clinical arena. A must read for the resuscitationist
Chris: This is the best state-of-the-art review of how to prepare and perform as a team managing acute medical crises. Though the focus is trauma, the principles and techniques are widely applicable in resuscitation, emergency medicine and critical care. I have worked with the authors in multiple workshops over the years at SMACC and it is great to see how they have distilled many of the concepts they have been exploring into such an enlightening, readable article. A MUST READ.
Recommended by: Anand Swaminathan and Chris Nickson
---

Marik PE, et al. Hydrocortisone, Vitamin C, and Thiamine for the Treatment of Severe Sepsis and Septic Shock: A Retrospective Before-After Study. Chest. 2017; 151(6):1229-1238. PMID: 27940189
Although the results of this study are very promising, it is important to remember that this is only a hypothesis generating study. We still need an external validation before implementation (How many other treatments in sepsis have been touted as a "cure" and not panned out in subsequent studies?).
Recommended by:Salim R. Rezaie
---

van Møller MH, et al. The Magic Bullet in Sepsis or the Inflation of Chance Findings? Chest. 2017; 152(1):222-223. PMID:28693775
Marik's "Cure for Sepsis" has raised s lot of eyebrows. Is it really a magic bullet? Certainly the numbers in the original article are impressive, but the study suffers from several methodological flaws most of which are underlined in this letter to the editor.
Recommended by: Søren Steemann Rudolph
---

Rudolph JW, Raemer DB, Simon R. Establishing a safe container for learning in simulation: the role of the presimulation briefing. Simulation in healthcare. 2014; 9(6):339-49. PMID: 25188485
This is the seminal article for establishing psychological safety in simulation-based education. It is core material for anyone facilitating simulation sessions, but has wider application to education and our workplaces in general. The article was discussed in the November 2017 Simulcast Journal Club (see link).
Recommended by: Chris Nickson
Further Reading: Building a Safe Container (Debrief to Learn) and Journal Club Podcast 10 (Simulcast
---

Ubhayakar N. The Black Cloud of Christmas. Annals of emergency medicine. 2017; 70(3):423-424. PMID: 28844259
This is a nice essay that reminds us about perspective. We often see the black cloud from our perspective: exhausted, overworked, but with the waiting room still overflowing. However, our personal black clouds can cloud our perspective, obscuring the real clouds that fill the department: the suffering of patients and their families on what is undoubtedly one of the worst days of their lives.
Recommended by: Justin Morgenstern
---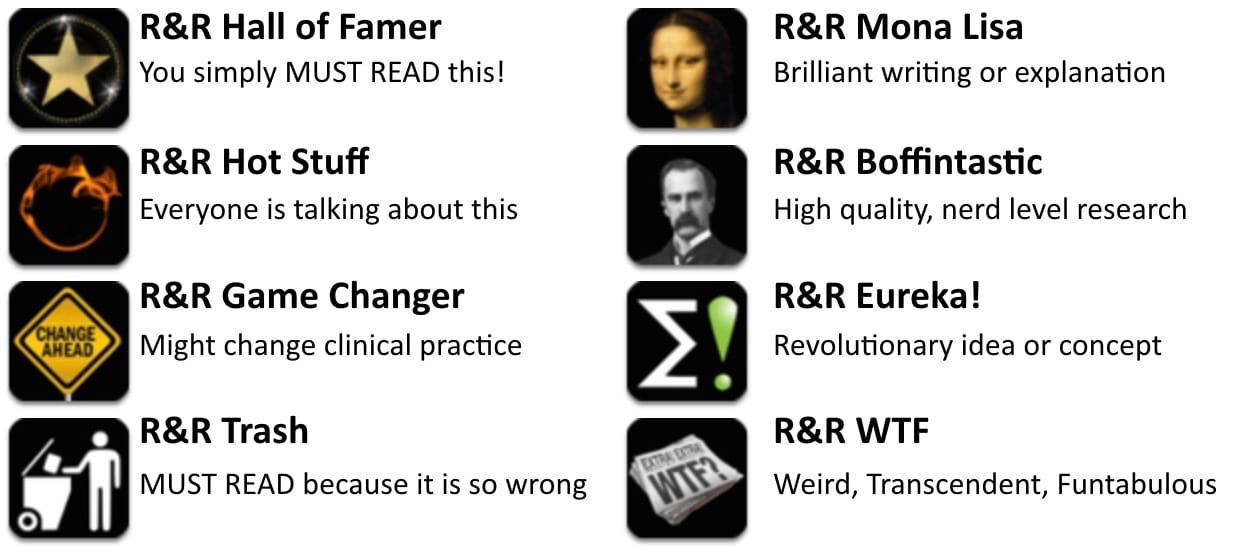 Community emergency physician with a passion for education, evidence based medicine, and life, working in the Greater Toronto Area (that's in Canada).
| Read more posts | @First10EM | Website |