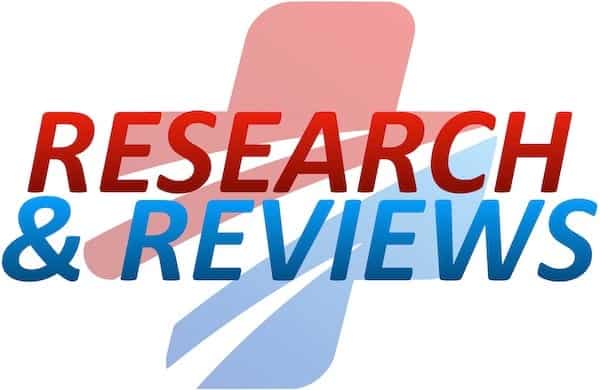 Welcome to the 192nd edition of Research and Reviews in the Fastlane. R&R in the Fastlane is a free resource that harnesses the power of social media to allow some of the best and brightest emergency medicine and critical care clinicians from all over the world tell us what they think is worth reading from the published literature.
This edition contains 5 recommended reads. The R&R Editorial Team includes Jeremy Fried, Nudrat Rashid, Soren Rudolph, Anand Swaminathan and, of course, Chris Nickson. Find more R&R in the Fastlane reviews in the : Overview; Archives and Contributors
---
This Edition's R&R Hall of Famer

Brazil V. Translational simulation: not 'where?' but 'why?' A functional view of in situ simulation. Advances in Simulation. 2017; 2(1). DOI: 10.1186/s41077-017-0052-3
This free-to-access article in Advances in Simulation is a MUST READ if, like me, you share Victoria Brazil's philosophy that simulation should be a service, not a center, and should translate into improved care of patients and patient outcomes. This article defines the concept of 'translational simulation' and is the perfect succinct, academic overview of this exciting area.
Recommended by: Chris Nickson
---

Crowell EL, et al. Accuracy of Computed Tomography Imaging Criteria in the Diagnosis of Adult Open Globe Injuries by Neuroradiology and Ophthalmology. Acad Emerg Med. 2017. PMID: 28662312
Some people rely on CT scan of the orbits to rule in or rule out an open globe. This retrospective chart review, in which CT scans were reviewed independently by a blinded neuroradiologist and ophthalmologist (x2) argues that CT cannot be trusted as the sensitivity was 51% to 77%. The specificity was good at 97% but given this is a diagnosis we don't want to miss, clinical exam by an ophthalmologist is warranted if you actually think a patient may have a ruptured globe.
Recommended by: Lauren Westafer
---

Allingstrup MJ, et al. Early goal-directed nutrition versus standard of care in adult intensive care patients: the single-centre, randomised, outcome assessor-blinded EAT-ICU trial. Intensive care medicine. 2017; 43(11):1637-1647. PMID: 28936712
In acute, mechanically ventilated, adult ICU patients, delivering individualised nutrition (based on indirect calorimetry and urinary urea measurements) did not result in improved patient centred outcomes at 6-months, as compared to standard nutrition.
Recommended by: Andrew Udy
---

O'Hagan Lucy. Narrating Our Selves: Eric Elder Lecture Presented at the annual conference of the Royal New Zealand College of General Practitioners, July 2016. Journal of Primary Health Care. 1017;9:100-104. DOI: 10.1071/HC15925
This in an incredible piece of writing, specifically about general practice, but really just about being a doctor and a human. Must read whatever your specialty.
Recommended by: Justin Morgenstern
---
---

Zahed R et al. Topical Tranexamic Acid Compared With Anterior Nasal Packing for Treatment of Epistaxis in Patients Taking Antiplatelet Drugs: Randomized Controlled Trial. Acad Emerg Med 2017. PMID: 29125679
This randomized, open-label study comparing topical TXA to anterior packing demonstrated a 44% absolute difference in cessation of epistaxis at 10 minutes in the group receiving topical TXA. This NNT of ~2 may be too good to be true but, after application of pressure, TXA should be considered as a next line therapy before the use of packing.
Recommended by: Anand Swaminathan
---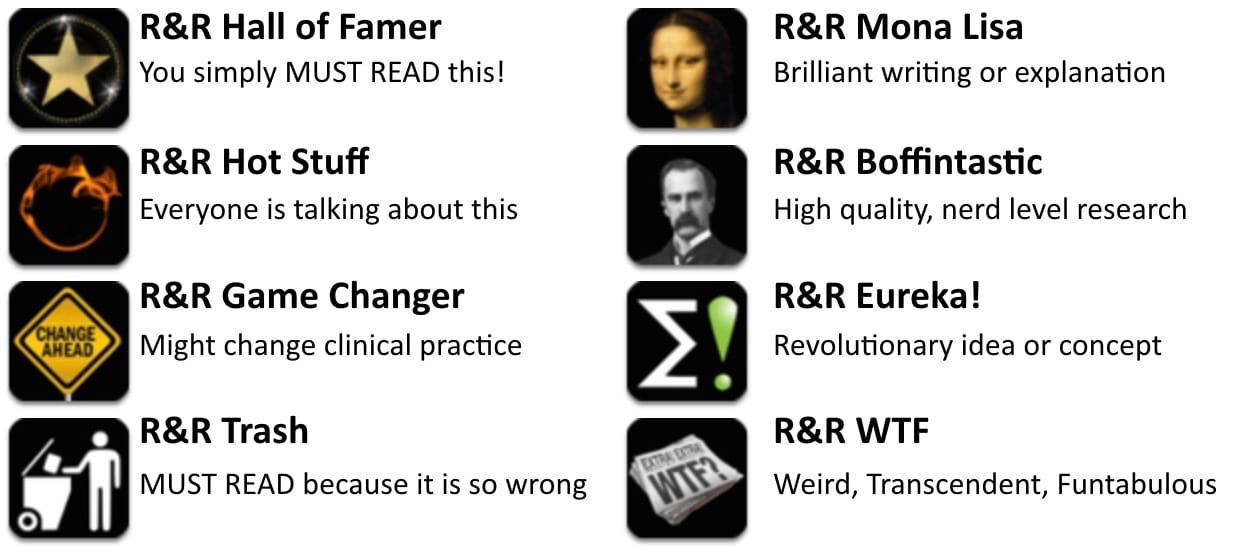 Community emergency physician with a passion for education, evidence based medicine, and life, working in the Greater Toronto Area (that's in Canada).
| Read more posts | @First10EM | Website |