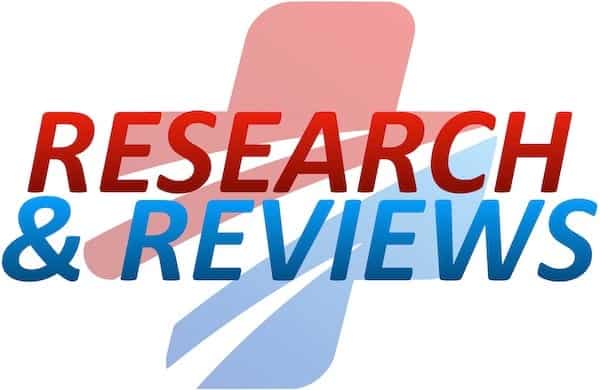 Welcome to the 193rd edition of Research and Reviews in the Fastlane. R&R in the Fastlane is a free resource that harnesses the power of social media to allow some of the best and brightest emergency medicine and critical care clinicians from all over the world tell us what they think is worth reading from the published literature.
This edition contains 5 recommended reads. The R&R Editorial Team includes Jeremy Fried, Nudrat Rashid, Soren Rudolph, Anand Swaminathan and, of course, Chris Nickson. Find more R&R in the Fastlane reviews in the : Overview; Archives and Contributors
---
This Edition's R&R Hall of Famer

Kovacs G, Sowers N. Airway Management in Trauma. Emergency medicine clinics of North America. 2018; 36(1):61-84. PMID: 29132582
Airway management in trauma is full of dogmas most often not supported by evidence. This article is the most comprehensive and intelligent written on this topic in years – simply a most read!
Recommended by: Soren Steemann Rudolph
---

Spiegel R, Mallemat H. Emergency Department Treatment of the Mechanically Ventilated Patient. Emergency medicine clinics of North America. 2016; 34(1):63-75. PMID: 26614242
This is the best written guide to mechanical ventilation in the emergency department that I have ever read. Highly recommend it for everyone.
Recommended by: Justin Morgenstern
---

Lewis J, et al. Acute Management of Refractory and Unstable Pediatric Supraventricular Tachycardia. J Pediatr. 2017 Feb;181:177-182.
For Pediatric SVT, go big… with your dose of Adenosine. This is especially true for those who are more likely to be refractory to standard 0.1mg/kg dose (like kids < 1 year of age). Start with 0.2 mg/kg dose.
Recommended by: Sean Fox
Read more: Adenosine Dose (Pediatric EM Morsels)
---

Hu K et al. Variability in Interpretation of Cardiac Standstill Among Physician Sonographers. Ann Emerg Med 2017. PMID: 28870394
Can we use the presence of cardiac standstill on US to declare death and stop resuscitation? The REASON study showed a small rate of ROSC in this group but, this article questions the basic premise of using cardiac standstill for prognostication since it's unclear if all providers agree on what standstill is. In this study, inter-rater agreement was moderate at best (kappa = 0.47). This variability reflects a lack of a single definition of standstill as well as training and skill in assessment. The authors call for a unified definition of standstill which would be a good start.
Recommended by: Anand Swaminathan
---

Clattenburg EJ et al. Point-of-care ultrasound use in patients with cardiac arrest is associated prolonged cardiopulmonary resuscitation pauses: a prospective cohort study. Resuscitatio 2017. PMID: 29175356
Another small prospective article reminding us that the use of POCUS in cardiac arrest must be done mindfully. This group showed longer pauses in CPR when POCUS employed but, did not look at patient centered outcomes. Bottom line isn't to avoid POCUS but rather to understand the potential issues and apply it intelligently.
Recommended by: Anand Swaminathan
---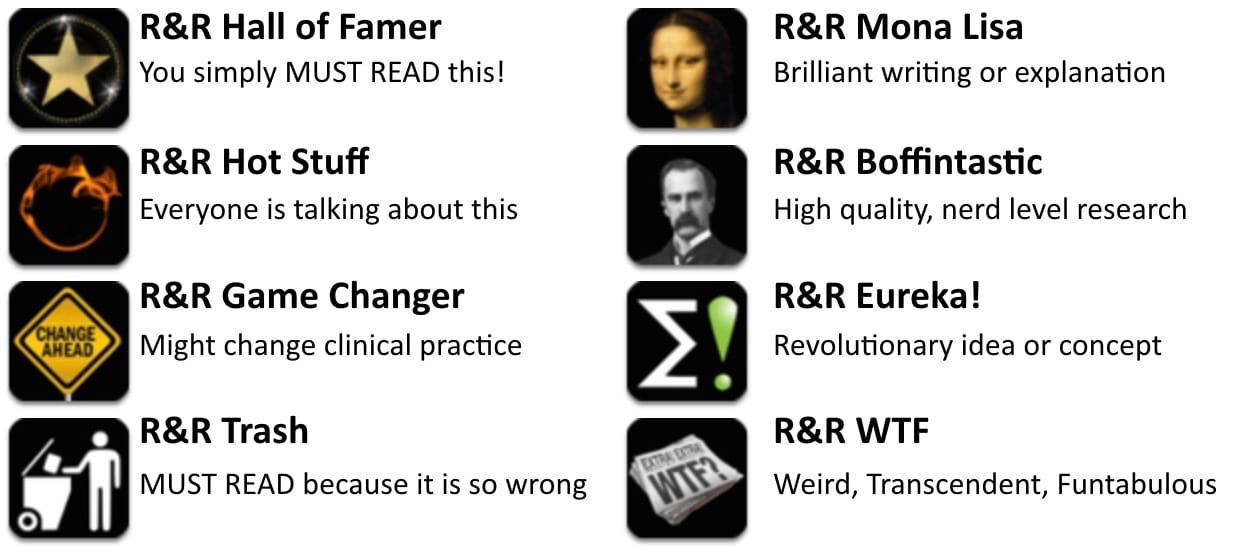 Community emergency physician with a passion for education, evidence based medicine, and life, working in the Greater Toronto Area (that's in Canada).
| Read more posts | @First10EM | Website |