In 1894, Morison published his anatomic description of the hepatorenal space; its role in the surgical treatment of gallbladder disease; and proposed the value of postoperative drainage of that space.
Morison indicated that with the liver retracted upward and the transverse colon downward, one would expose a potential space. The proposed space has an anterior wall bounded right to left by the peritoneal surface of the diaphragm and the undersurface of the right lobe of the liver and gallbladder, extending to the gastrohepatic ligament. The posterior wall formed by the ascending mesocolon over the right kidney and by the duodenum.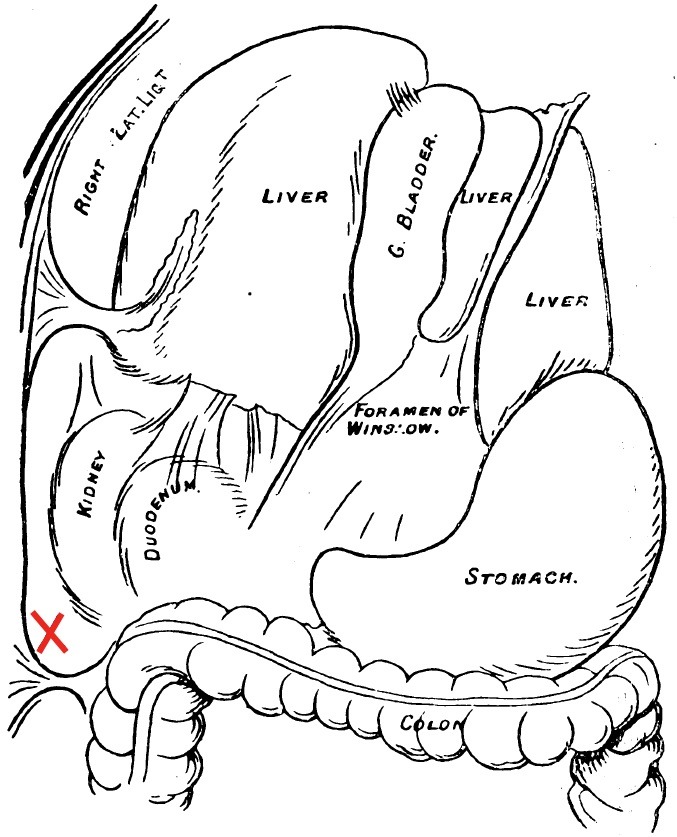 …underneath the right lobe of the liver there exists a pouch hitherto undescribed, shut off by natural barriers from the general peritoneal cavity….By the relation of nine cases in which the operation for gall-stone was performed in accordance with the principles I was advocating, I endeavored to show that the secret of success in gall-stone operations was efficient drainage of the pouch demonstrated.

Rutherford Morison 1895
Morison proposed that the drain tract for this space would most advantageously exit in the area of the lower pole of the right kidney. Morison viewed provision for adequate postcholecystectomy drainage of this dependent space as a paramount feature of a successful operation.
---
Associated Persons
---
Alternative names
Morison's pouch;
pouch of Morison;
hepatorenal recess;
subhepatic recess
---
References
---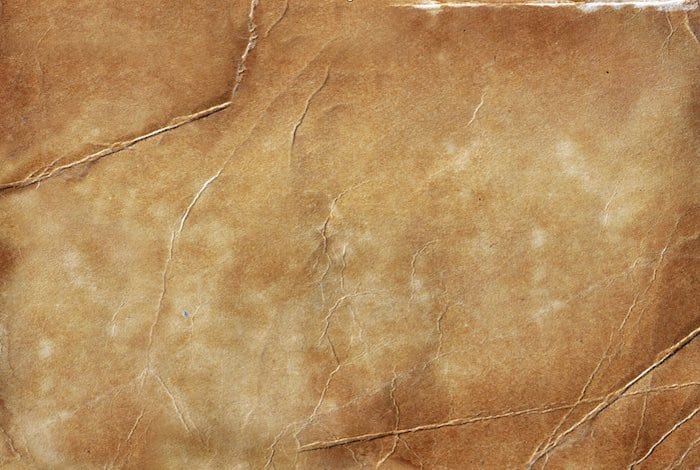 eponymictionary
the names behind the name