The 6 phases of Study…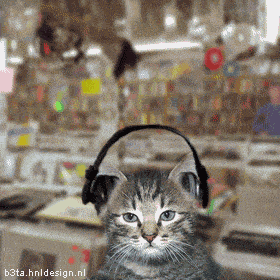 You are listening to jazz.
Your first day of exam study rocks.
Textbooks are amazing – packed with knowledge, facts and insight
This is going to be a breeze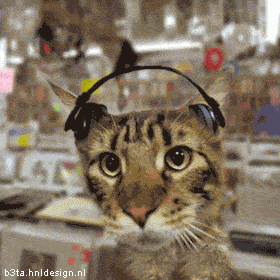 You are listening to Pop Music.
Still excited
Like a kitten with it's first ball of wool
Books are brilliant!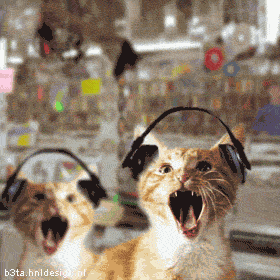 You are listening to Heavy Metal
Now we're getting somewhere
Information Rulz
Throwing the horns at the devil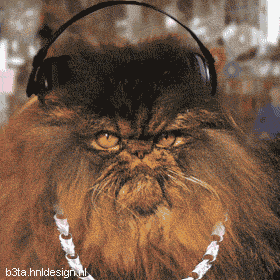 You are listening to Gangsta Rap
Disjointed words juxtapose with the rhythm of learning
You relentlessly chant the mantra of dogma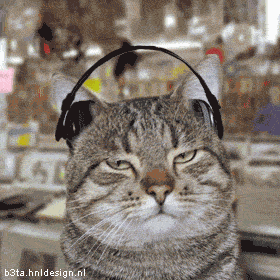 You are listening to Soul
Gazing at the pixelated screen
Bloated with information overload
Burdened with unfettered access to the information mothership…detached from the world
Words blur as sleep calls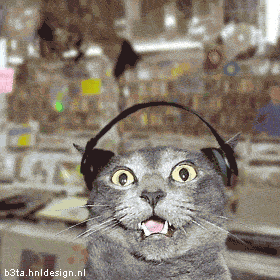 You are listening to the voices in your head
You have built a defensive wall of boxes around your desk
Sudden movements stimulate a hyper-reflexic response
All that has been read is now forgotten
Blind panic consumes…
Associate Professor Curtin Medical School, Curtin University. Emergency physician MA (Oxon) MBChB (Edin) FACEM FFSEM Sir Charles Gairdner Hospital.  Passion for rugby; medical history; medical education; and asynchronous learning #FOAMed evangelist. Co-founder and CTO of Life in the Fast lane | Eponyms | Books | Twitter |