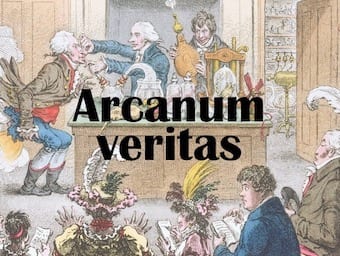 Ben Goldacre speaks at TEDMED about publication bias, the cancer eating at the heart of evidence-based medicine,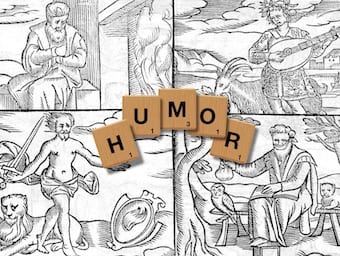 Should Big Pharma control everything in your life?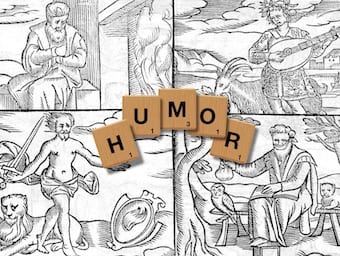 The following pictures are screenshots from a successful pharma advertising campaign for Gavison. So successful was the Spanish ad, that it was translated into English.