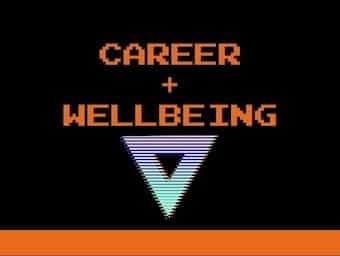 How can you live a full creative life in the midst of a busy medical career? Ask Dr Fiona Reilly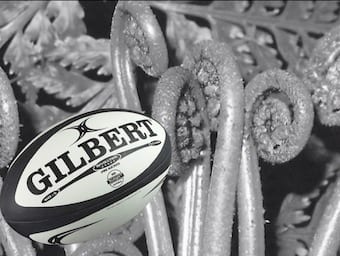 As my graduating peers and I embark on our medical careers, it's a fitting time to consider how to consider the next steps towards my medical career...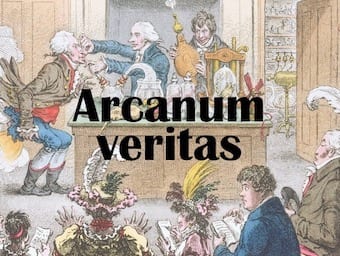 So maybe next time Life in the Fast Lane is looking for a human perspective on a career in an Emergency Department they could ask a more original question. Like, "why I don't want to be a doctor..."