Creativity in: A medical career – Fiona Reilly
How can you live a full creative life in the midst of a busy medical career? Fiona gives a very inspiring talk at the Get Creative Workshop, discussing the fascinating pathway her life has taken, allowing her to fulfil her creative potential whilst still developing her medical career as a paediatric emergency physician.
---
The Podcast
---
Dr Fiona Reilly is a traveller, writer and senior paediatric emergency physician. Of these three, she usually puts ' Doctor on visa applications to avoid trouble and awkward questions. She has spent her life journeying across cultures, languages and cuisines, trying to figure out what makes us tick as humans. She sees the emergency department as a microcosm of the wider world, with all its wonderful contradictions and challenges. As Director of Emergency Medicine Training at Queensland Children's Hospital, and collaborator in paediatric emergency medicine initiatives in China and Pakistan, Fiona is passionate about bringing out the creativity, compassion, curiosity and humour in her trainees, to help them be the best humans possible.
---
More SMACC…
---
Coda
Coda is a community tackling the most urgent healthcare challenges, that need action, now.
The first event will be in Melbourne 28.10.19 – 02.10.19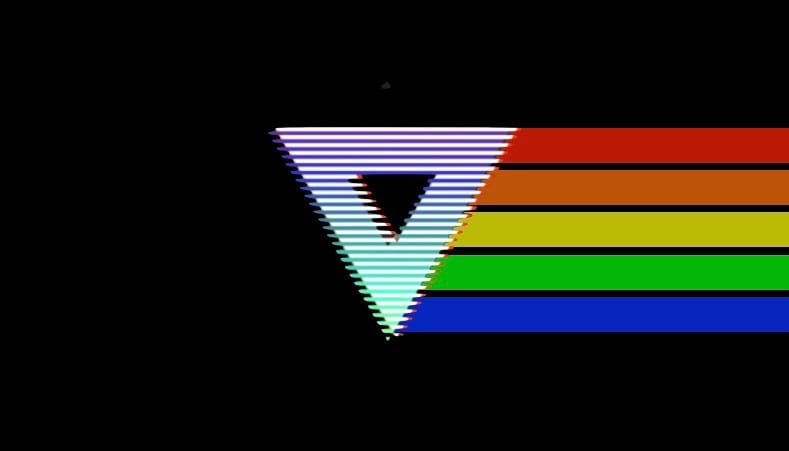 Oliver Flower is a staff specialist in Intensive Care Medicine at Royal North Shore Hospital, Sydney.
| Read more posts | CODA |