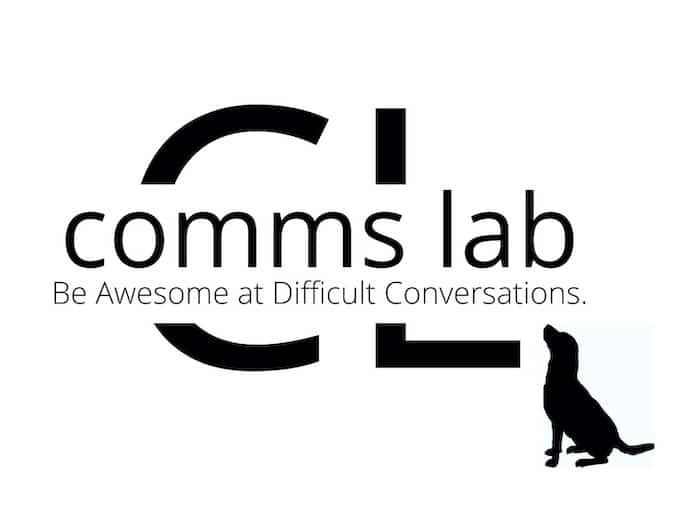 Comms Lab 12: Why Getting Better at Difficult Conversations May Be Easier (and More Valuable) Than You Think...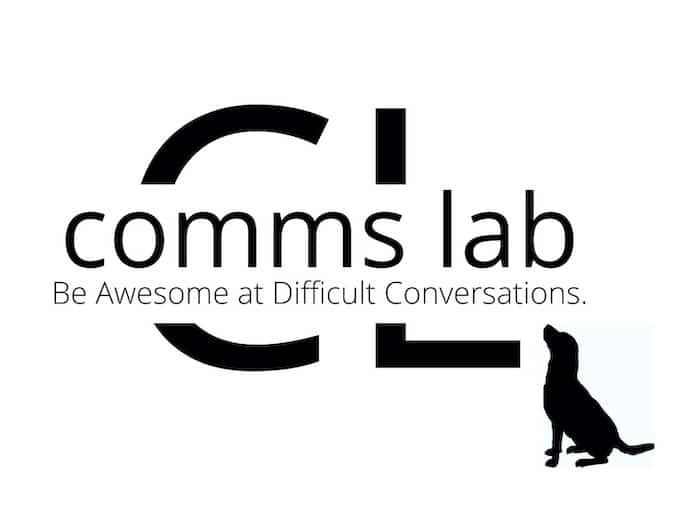 Structure Difficult Conversations. Adding structure, and continually orienting yourself and your counterpart to that structure is so valuable in tough conversations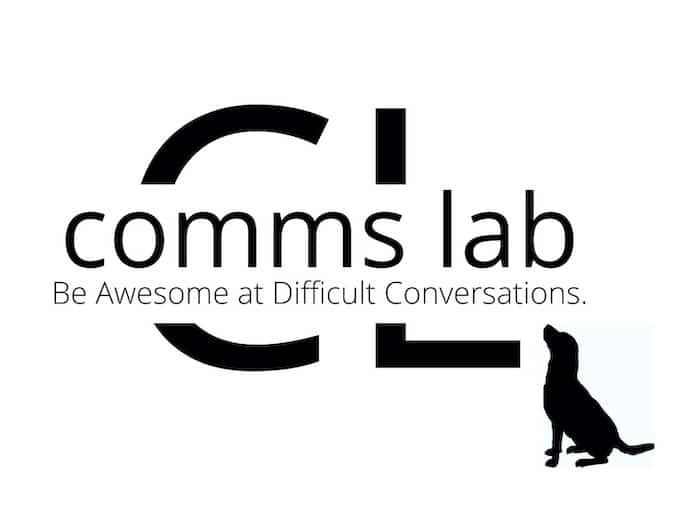 Getting started in a difficult conversation, is at least half the battle. Here are the 3 most valuable strategies for navigating the back half of any difficult conversation.