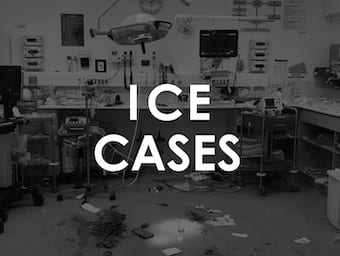 A 24 year old woman fell on an outstretched hand while playing netball. Describe her forearm X-ray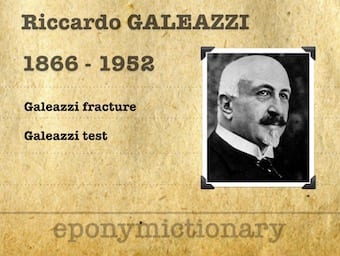 Riccardo Galeazzi (1866 – 1952) was an pioneering Italian orthopaedic surgeon. The eponymous Galeazzi fracture is named after him.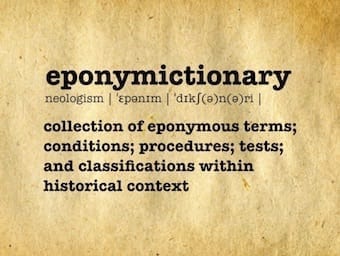 Galeazzi fracture (1934). Fracture of the distal third of the radius with associated Distal radio-ulna joint (DRUJ) disruption.