Description
Fracture of the distal third of the radius with associated distal radio-ulna joint (DRUJ) disruption.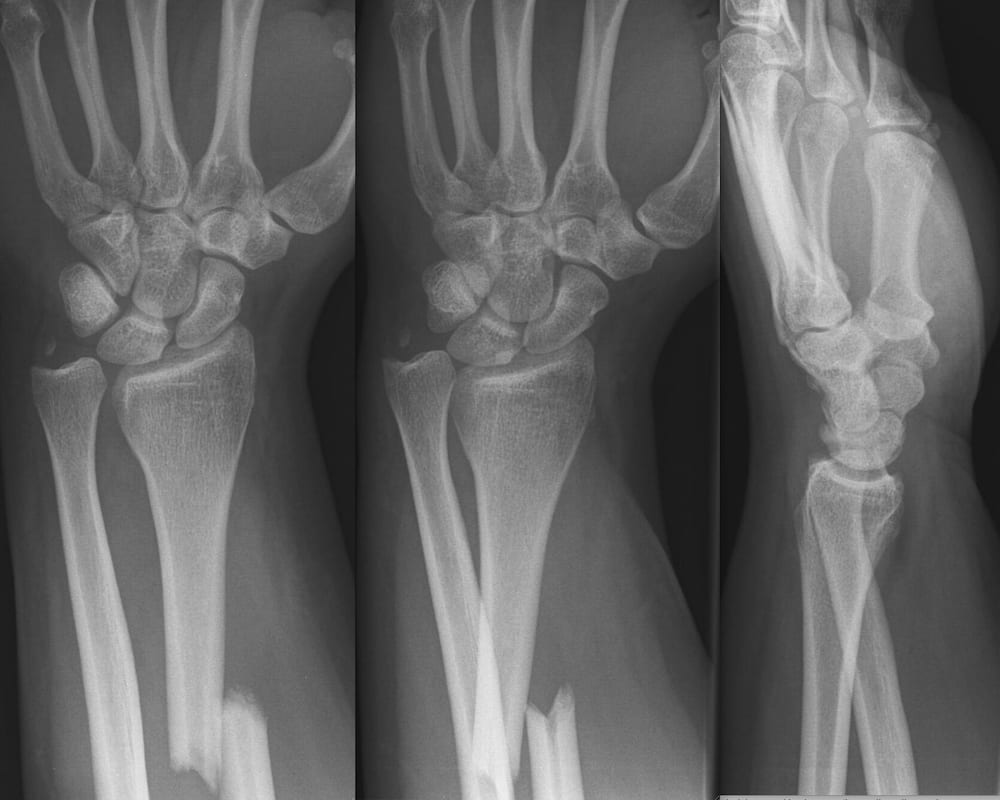 ---
History
1822 – Fracture pattern actually first described by Sir Astley Cooper some 110 years prior to Galeazzi's publication. Copper describes cases of radius fracture with DRUJ disruption and ulna dislocation [pp473–476] [Plate XXVIII Fig 1,2] [Image]
1912 – William Darrach (1876–1948) reported a 20 year old male presenting with an 8 week old injury with 'fracture of the radial shaft 2.5 inches above the lower margin with anterior bowing and a forward dislocation of the head of ulna'. He attempted closed reduction unsuccessfully prior to open reduction and splinting in pronation. Reviewed 18 months later, found patient unable to pronate/supinate – recommended subperiosteal excision of the distal end of the ulna for delayed cases of ulnar head dislocation (Darrach procedure) [1912; 56(5):801–803]
1922 – Homans and Smith attempted open reduction of the radius fracture and applied a splint, but found a tendency for angulation and delayed union in cases associated with a dislocation of the radioulnar joint. [1922; 187(11):401–406]
1925 – Further attempts at open reduction by Wilson and Cochrane (1925) and Milch (1926) with triangular fibrocartilage repair with a fascial graft – with poor outcomes
1934 – Riccardo Galeazzi described radial shaft fracture with associated DRUJ dislocation and published his experience of 18 cases. He reduced the radial shaft fracture by pulling on the thumb with the forearm in the supinated position, and the ulnar head by radially deviating the wrist, and maintained the reduction using a plaster of Paris cast.
---
Associated Persons
---
Alternative names
Galeazzi fracture-dislocation
Reverse Monteggia fracture
Piedmont fracture
Darrach Hughston-Milch fracture
---
Controversies
Fracture pattern actually first described by Sir Astley Cooper in 1822 and published in 1824 some 110 years prior to Galeazzi's publication.
---
References
---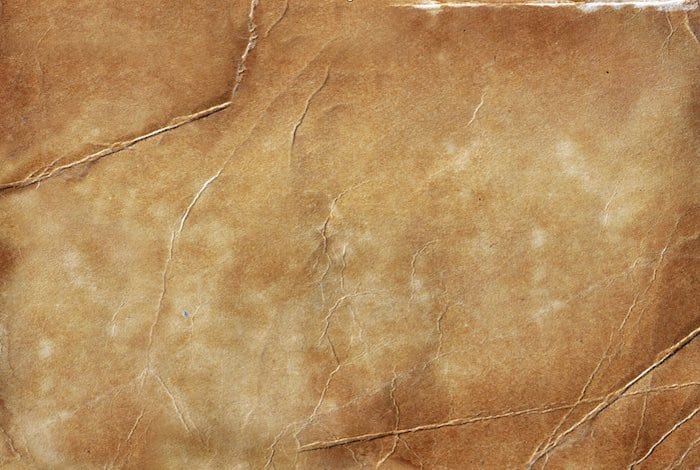 eponymictionary
the names behind the name
Dr Dean Fulford, reformed orthopaedic surgeon now Anaesthetics trainee.