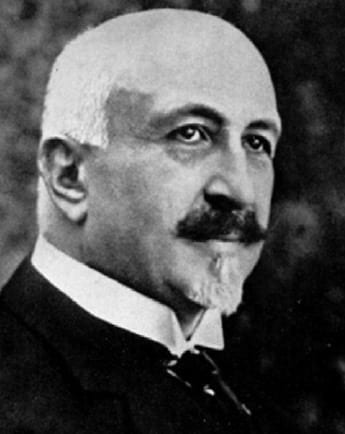 Riccardo Galeazzi (1866 – 1952) was an Italian orthopaedic surgeon.
The majority of Galeazzi's work focused on scoliosis, skeletal tuberculosis, acute arthritis in the infants and juvenile ostechondrosis. First surgical treatment of recurrent dislocation of patella.
Distinguished surgeon and academic with nearly 150 publications. World pioneer for occupational treatment and rehabilitation centers. In 1911 he opened an occupational treatment and rehabilitation clinic in Milan, thought to be first of its kind.
Galeazzi directed the Archivio di Ortopedia e Reumatologia – Italian periodical devoted to orthopaedic surgery.
The Galeazzi fracture (1934) is named after him. Following review of >12,000 congenital hip dislocations, developed the Galeazzi Test to improve early detection.
---
Biography
Born in Turin, Italy on 17th August 1866
1886 – Commenced studies at Turin Medical School
1890 – Graduated medical school with honors
1899 – Qualified as lecturer in Clinical Medicine and Surgical Operations
1903 – Appointed Director of the Pius Institute for Crippled Children (Instituto dei Rachitici)
1906 – Commenced teaching at the Orthopaedic Institute at the University of Milan
1908 – Became Professor of Clinical Orthopaedics and Traumatology
1911 – Directed Archivio di Orthopedia for 35 years, the oldest journal devoted to orthopedics
1929 – Founding member of the International Society for Orthopedic Surgery and Traumatology (SICOT)
1934 – Published article describing fractures of the radial shaft with dislocation of the DRUJ
1948 – Published 'The pathogenesis and treatment of scoliosis'
1952 – Died in Milan
1961 – Orthopaedic institute renamed Instituto Ortopedico Galeazzi
---
Medical Eponyms
Fracture of the distal third of the radius with associated distal radio-ulna joint (DRUJ) disruption.
In 1934, Galeazzi described radial shaft fracture with associated DRUJ dislocation and published his experience of 18 cases.
[aka Allis sign or Skyline test] is used to assess for hip dislocation, specifically testing for developmental dysplasia of the hip.
---
Controversies
Fracture pattern actually first described by Sir Astley Cooper in 1822 and published in 1824 some 110 years prior to Galeazzi's publication. Cooper describes cases of radius fracture with DRUJ disruption and ulna dislocation
---
Major Publications
Galeazzi R. The treatment of scoliosis. J Bone Joint Surg. 1929;11:81–86.
Galeazzi R. Di una particolare sindrome traumatica dello scheletro dell' avambraccio. Atti e memorie della Società lombarda di chirurgia. (Of a particular traumatic syndrome of the forearm's skeleton). 1934;2:663–666
Galeazzi R. Uber ein besonderes Syndrom bei Verletzungen im Bereich der Unterarmknochen. Archiv fur orthopadische und Unfall Chirurgie 1934; 35:557–562. [Galeazzi fracture]
---
References
Biography
Eponymous terms
---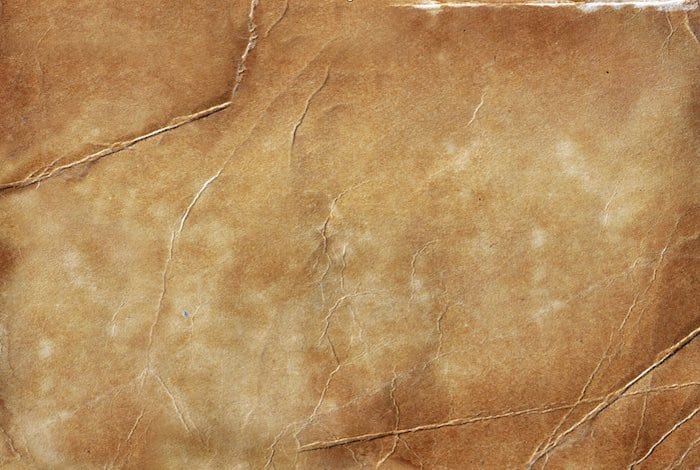 eponym
the person behind the name
Dr Dean Fulford, reformed orthopaedic surgeon now Anaesthetics trainee | @footydeano | LinkedIn |