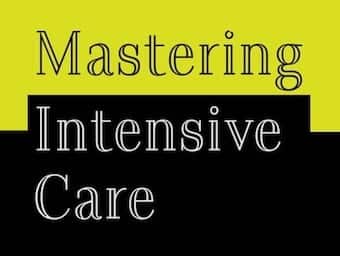 Learning and teaching how to "not just do something, stand there" - Mastering Intensive Care 066 with Todd Rice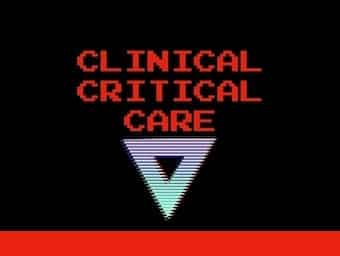 John Myburgh hypothesises that resuscitation fluids cause more harm than they save lives.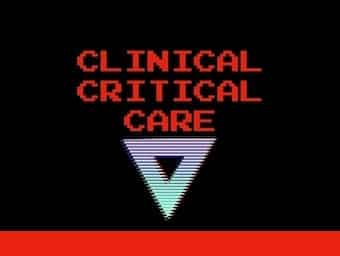 Review of the optimal intravenous fluid for different clinical scenarios. Discussion of the evidence and pros and cons of different intravenous fluids.