Description
Texidor Twinge or precordial catch syndrome (PCS) is a non-serious condition in which there are sharp stabbing pains in the chest. These typically get worse with breathing in and occur within a small area. Spells of pain usually last less than a few minutes. Typically it begins at rest and other symptoms are absent.
---
History of the Texidor Twinge
1892 – First described by the French cardiologist Henri Huchard (1844 – 1910). Huchard termed the condition 'précordialgie' (from the latin "praecordia" meaning "before the heart"), and it was later termed 'Syndrôme de Huchard' of 'Huchard syndrome'.
Dans une leçon clinique qu'il faisait à l'hopital Bichat au mois de novembre 1892, M. Huchard donnait le nom de précordialgie à toute douleur, accompagnée ou non d'angoisse, survenant dans la région précordiale. Après avoir passé en revue les diverses douleurs qui peuvent affecter cette région, notre excellent maître arrivait à cette conclusion: «En général, à de rares exceptions près, chaque fois qu'un malade vient se plaindre au médecin, d'une douleur dans la région cardiaque, il n'a pas d'affection organique du cœur»
In a clinical lesson he gave at the Bichat hospital in November 1892, Mr. Huchard suggested the name precordialgia be given to any pain, whether accompanied by anxiety or not, occurring in the precordial region. After having reviewed the various pains which can affect this region, our excellent teacher came to this conclusion: "In general, with rare exceptions, each time a patient comes to complain to the doctor of a pain in the region of the heart, there is no organic cause"
1955 – The Huchard syndrome was studied in greater detail by Miller and Texidor, medical practitioners at the Cardiovascular Department and the Department of Medicine at the Michael Reese Hospital in Chicago. Miller himself also suffered from the syndrome:
The pain is sudden in onset, is severe, and is localised above the cardiac apex. It has always occurred at rest or during mild activity and invariably has been associated with a "slouched" posture". The immediate reaction to the pain is a suspension of breathing in mid-respiration or in expiration… breathing is then confined to shallow chest excursions.

Miller, Texidor 1955
---
Associated Persons
Henri Huchard (1844 – 1910)
Teodoro Antonio Texidor (1913 – 1998)
Albert J. Miller (1922 – 2020)
---
Alternative names
Précordialgie
Syndrôme de Huchard, Huchard syndrome
Texidor's Twinge
---
References
Historical references
Eponymous term review
---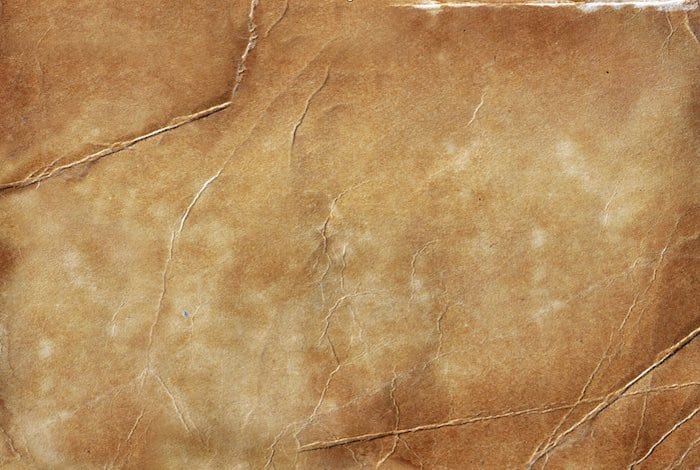 eponymictionary
the names behind the name