As I stand over this:
Screaming
human?
Patchwork
Scarred
Scared
Amphetamine fuelled
Pulsing rage,
With a syringe of midazolam
-fantazaslam!
Invoking the Mental Health Act,
As if I believe in it
-The gospel according to psychiatry
I realise this does not rest easy
Beside the mumbled Greek of Hippocrates,
Sworn in a marbled hall in another life,
When we all believed in it.
---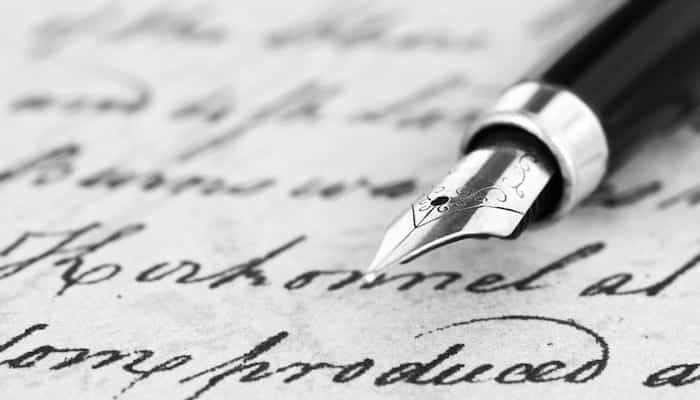 Specialist Emergency Physician from Ireland currently based in Tasmania, Australia