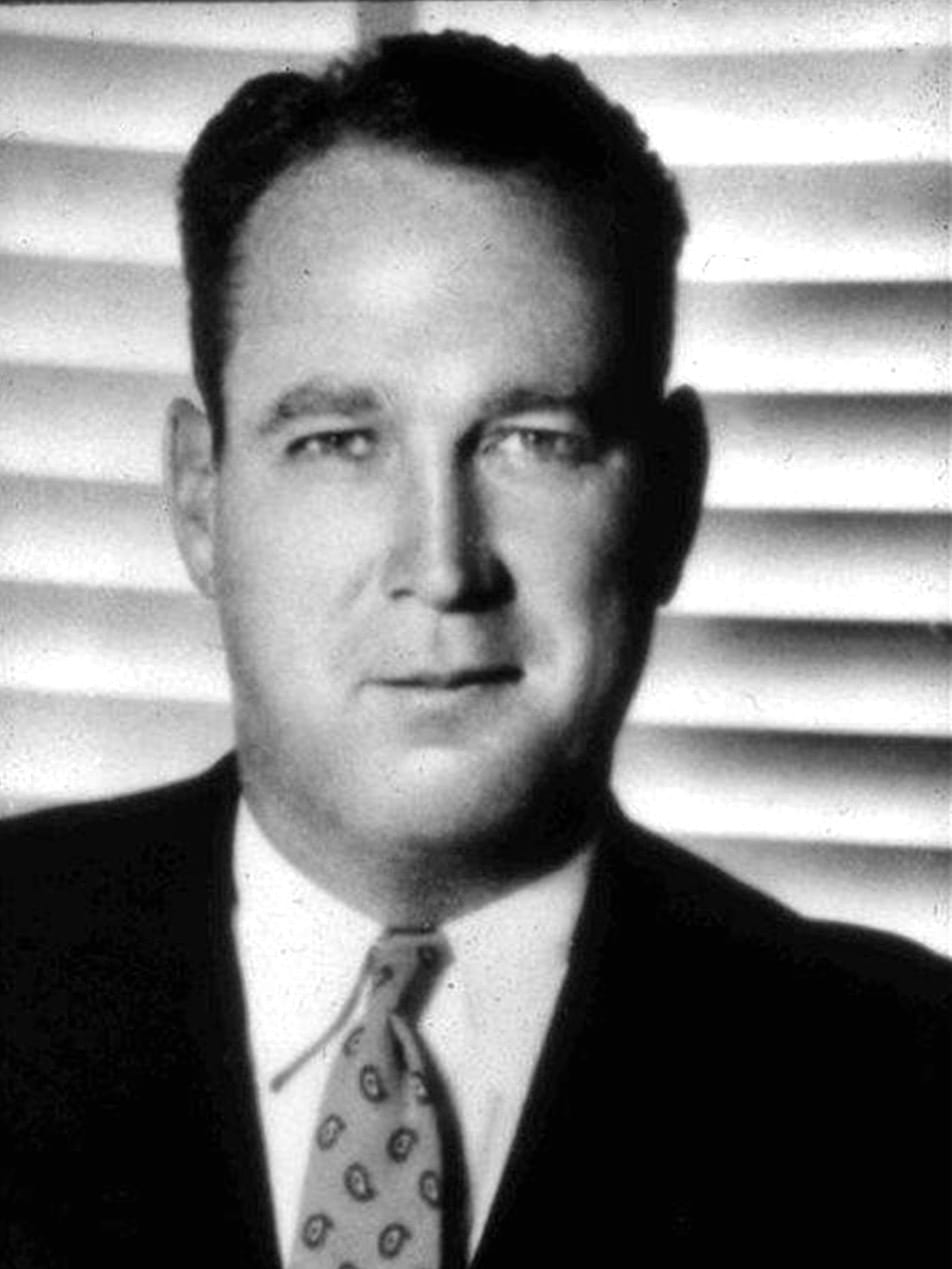 Theodore Campbell Thompson (1902 – 1986) American Orthopedic Surgeon.
1923 – Thompson suffered a significant traumatic injury whilst working at a Steel Mill. His left arm went through the planer up to his elbow. He was able to turn off the machine. He reversed the machine to extract his arm but in the process suffered severe soft tissue injury to the arm. Despite advise for amputation, a local orthopedic surgeon operated to save then arm after multiple tendon and skin graft procedures
Eponymously affiliated with the Thompson Test – described in 1962 independent of Sam Simmonds description in 1957
---
Biography
Born 11 November 1902 Ishpeming, Michigan
1924-1928 Johns Hopkins Medical School
1929 – Residency at Johns Hopkins under Dr. George Bennett
1934 – Resident Surgeon at the Wingfield Morris Orthopaedic Hospital in Oxford
1939 – 1945 During World War II, Lieutenant Colonel in the U.S. Army, heading the Amputation Center at Walter Reed Army Hospital, Bethesda
1954 – President of the American Academy of Orthopaedic Surgeons.
1955-1963 Sixth Surgeon-in-Chief, The Hospital for Special Surgery (HSS)
Died 1986
---
Medical Eponyms
Thompson Test (1962) [aka *Simmonds-Thompson Test]
Simmonds-Thompson test is a diagnostic tool for Achilles tendon rupture. The absence of foot plantarflexion on calf compression is interpreted as a positive test result and indicative of Achilles tendon rupture. Simmonds-Thompson test result should be considered positive when the physical response to calf squeezing is aberrant and the foot fails to plantarflex owing to incongruity of the Achilles tendon, indicative of rupture
---
Major Publications
---
Controversies
Thompson was named after his maternal uncle (Theodore) and his paternal uncle (Campbell). However he liked neither name. He was called 'Pete' whilst growing up, 'Tommy' by friends and family and 'TCT' within the hospital…
---
References
---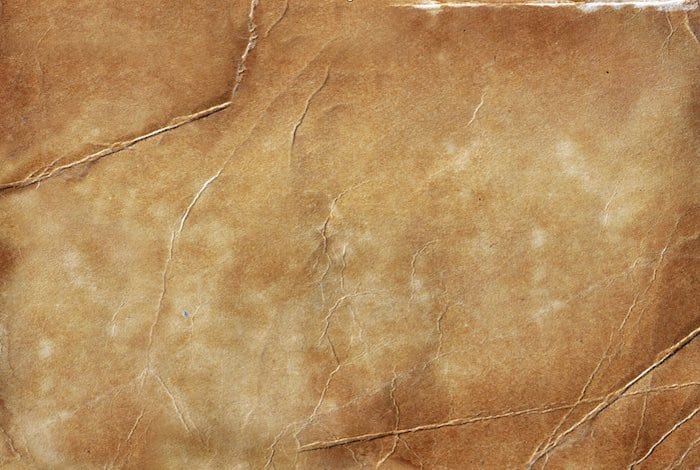 eponym
the person behind the name
Dr Dean Fulford, reformed orthopaedic surgeon now Anaesthetics trainee.