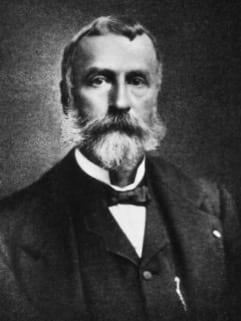 Thomas George Morton (1835 – 1903) was an American surgeon.
Civil War Union Army Surgeon and graduate of the University of Pennsylvania's Medical school.
Eponyms include Morton's neuroma; neuralgia and metarsalgia
---
Biography
Born August 8, 1835, Philadelphia
1856 – Graduated in Medicine, University of Pennsylvania
Surgeon during the Civil War at Philadelphia's Satterlee United States Army General Hospital and at the Chestnut Hill United States Army Hospital
Died May 20, 1903 of cholera aged 68
---
Medical Eponyms
Morton metarsalgia (1876)
In 1876 Morton described a series of 15 patients of his own and one of a colleague who all shared the same complaints, which he termed metatarsalgia and which he attributed to an injury to the fourth metatarsophalangeal joint.
Morton neuroma – benign, perineural fibrotic lesion of a common digital nerve
Morton neuralgia, metatarsalgia (1876)
---
Controversies
In 1835, Filippo Civinini of Pistoja (1805-1844) described in the anatomic letter entitled "Su un nervoso gangliare rigonfiamento alla pianta del piede" ("On the neural ganglion swelling of the foot sole") – the fusiform (gangliare) swelling (rigonfiamento) in the common plantar digital nerve to the third interspace. However there was no clinical description (metarsalgia) involved in this report.
Review of the historical writings demonstrates that Morton did not describe a painful condition related to a common plantar digital nerve of any web space but rather a painful condition related to the fourth metatarsophalangeal joint. He treated this painful condition by resection of the joint and the nerves, probably on both sides of that joint.

Larson 2005
---
Major Publications
---
References
---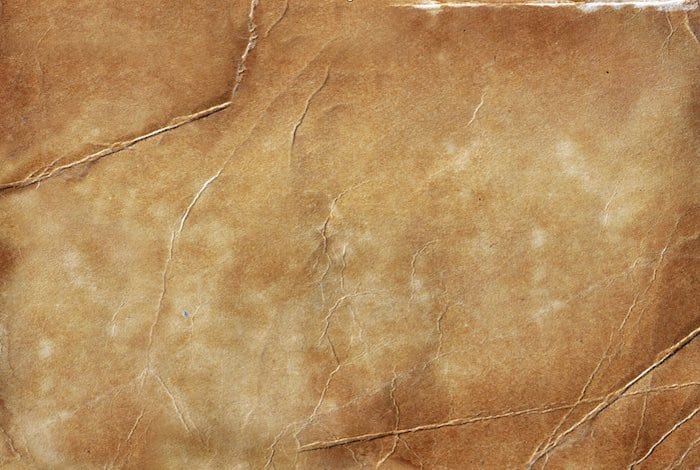 eponym
the person behind the name